Calm Yourself Before a Difficult Conversation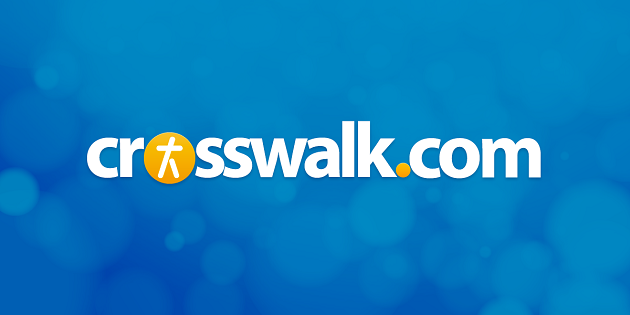 We each participate in challenging conversations. We don't welcome these conversations, and in most cases wish they didn't have to occur. Yet, boundaries must be established; issues must be addressed; troubles must be faced. When facing challenges we are well-advised to bathe the situation in prayer. Scripture teaches us to "Rejoice always; pray continually, give thanks in all circumstances" (I Thessalonians 5:16-18). We are better off waiting until we have cooled off, considered the situation, and perhaps even sought counsel from trusted friends.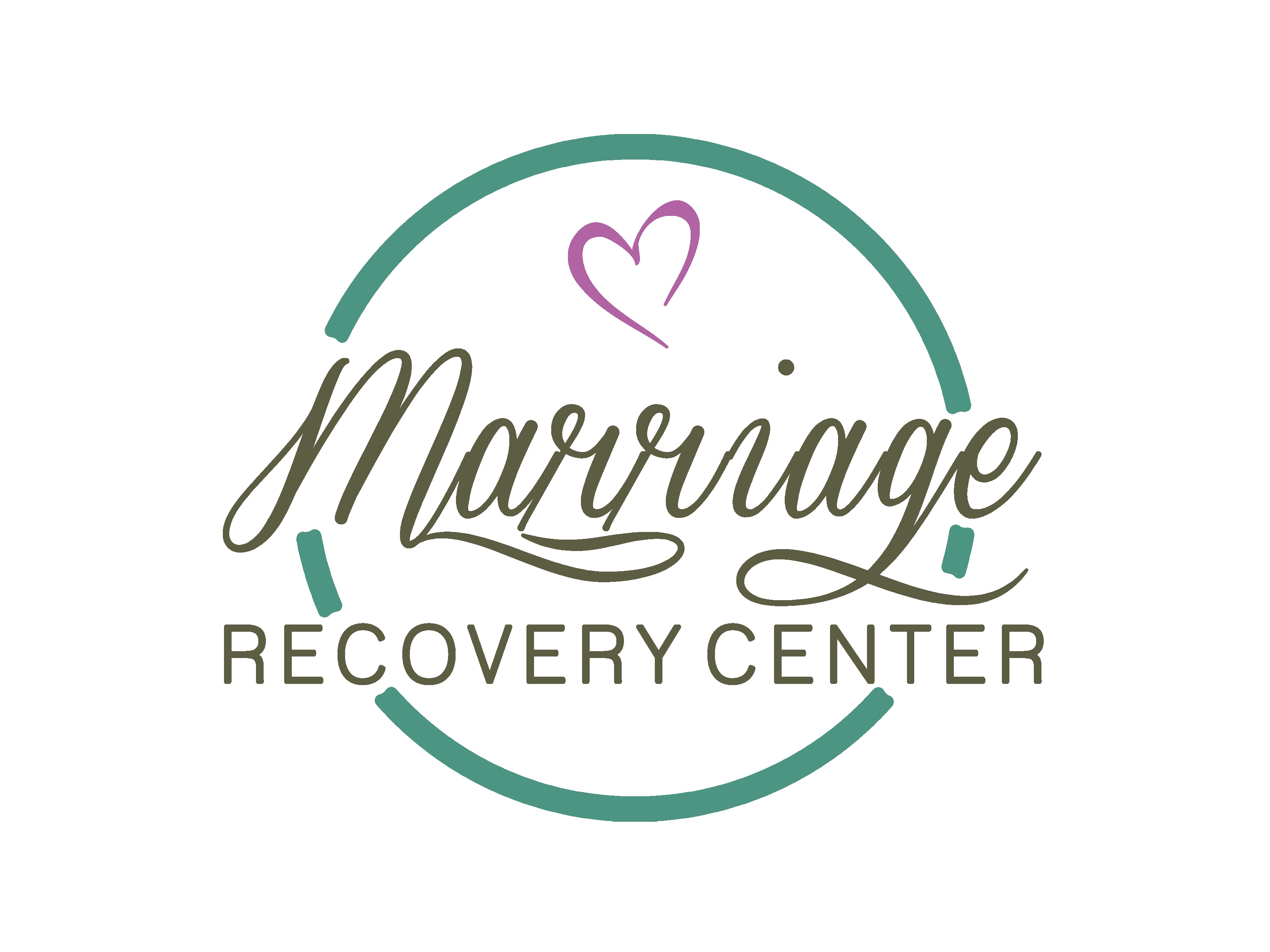 Dr. David Hawkins, MBA, MSW, MA, PhD, is a Christian Clinical Psychologist and Director of the Marriage Recovery Center. He has helped bring healing to thousands of marriages and individuals and is passionate about working with couples in crisis. If you need help, please reach out to his Client Care Team at 206.219.0145 or through their website. Dr. Hawkins is also a speaker & trainer for the American Association of Christian Counselors and is a best-selling author of over thirty books including Never Fight Again, Gauranteed and When Loving Him is Hurting You. He has two grown sons, is happily married to Christie Hawkins, and lives on Bainbridge Island, outside Seattle, WA.