Confronting Your Friend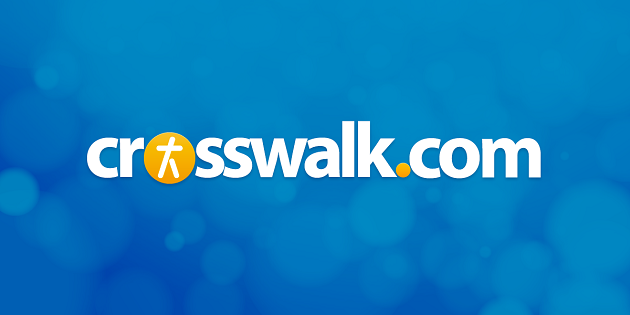 Friendships can be challenging. Friends inadvertently hurt our feelings. They step on our toes and we feel hurt and are tempted to pull away. You are tempted to implode—hurting yourself in the process—or explode, hurting both of you. But wait—consider having a healthy, healing conversation with them where you speak respectfully and kindly, yet firmly. Consider asserting yourself where you share your feelings as you listen to theirs. See if you can reach an agreement where you restore the friendship, growing in the process.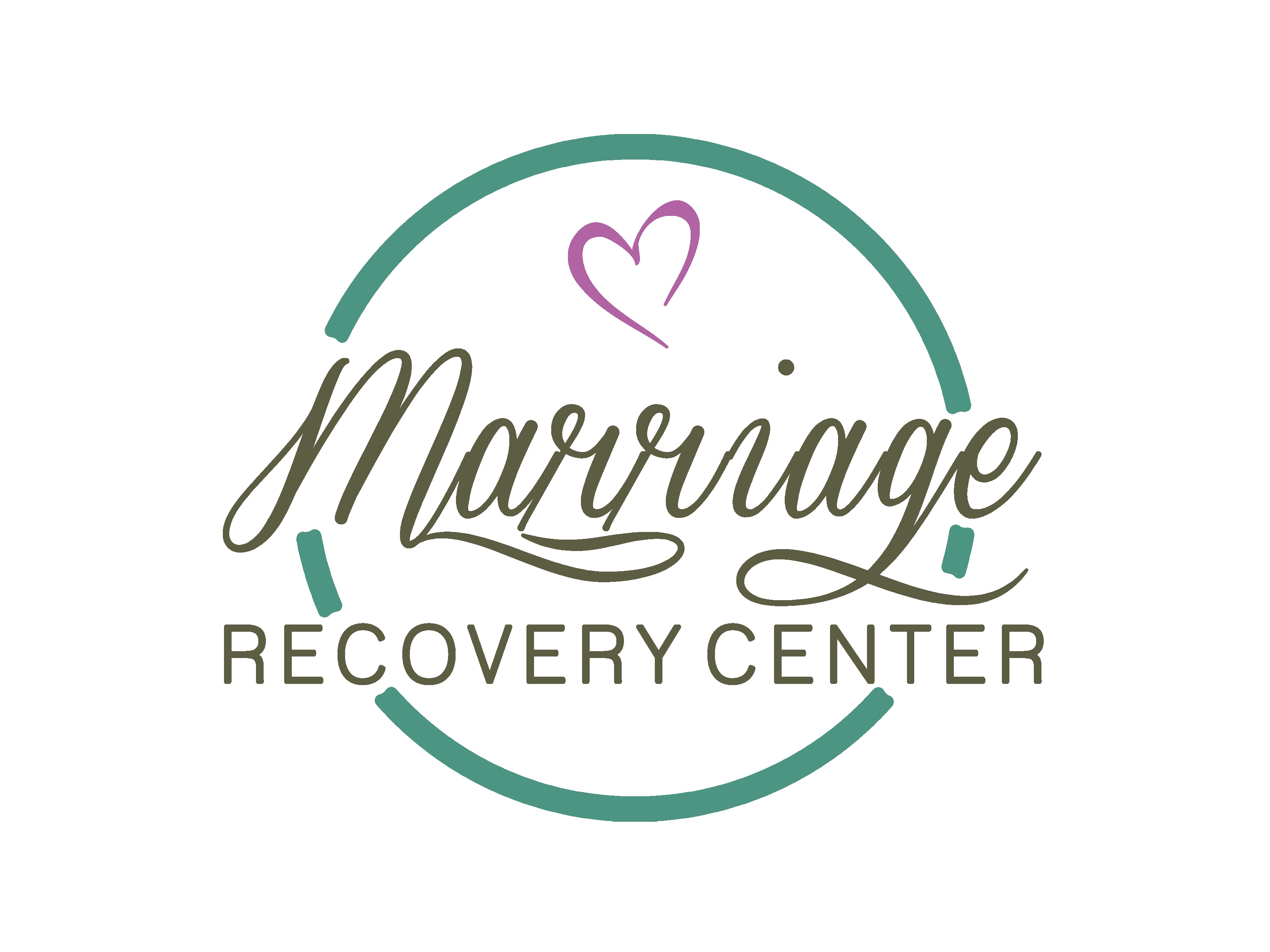 Dr. David Hawkins, MBA, MSW, MA, PhD, is a Christian Clinical Psychologist and Director of the Marriage Recovery Center.  He has helped bring healing to thousands of marriages and individuals and is passionate about working with couples in crisis.  If you need help, please reach out to his Client Care Team at 206.219.0145 or through their website. Dr. Hawkins is also a speaker & trainer for the American Association of Christian Counselors and is a best-selling author of over thirty books including Never Fight Again, Gauranteed and When Loving Him is Hurting You.  He has two grown sons, is happily married to Christie Hawkins, and lives on Bainbridge Island, outside Seattle, WA.