Cultivating Trust in God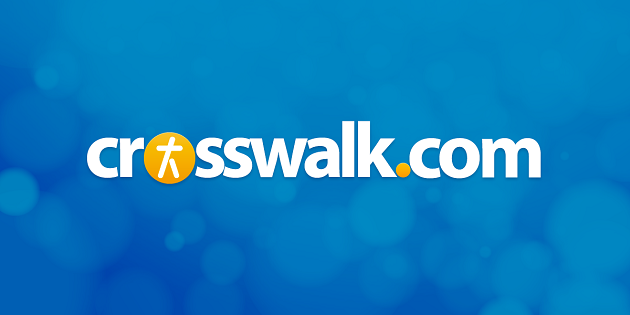 When it comes to marriage problems, do you trust in God or do you do everything in your power to make your marriage the best it can be? Yes. The trick question is to remind you that you are to trust in God for wisdom and strength, and then to apply that wisdom to practical application in making the changes needed in your marriage. What is God asking you to change in your marriage? What character trait needs changing? Trust God for the wisdom and strength to make those changes. "If you call out for insight and cry aloud for understanding, and if you look for it as for silver and search for it as for hidden treasure, then you will understand the fear of the Lord and find the knowledge of God" (Proverbs 2:3-5).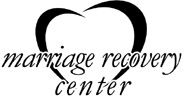 Dr. David Hawkins is the director of the Marriage Recover Center where he counsels couples in distress. He is the author of over 30 books, including Dealing With the CrazyMakers in Your Life, 90 Days to a Fantastic Marriage, and When Pleasing Others is Hurting You. Dr. Hawkins grew up in the beautiful Pacific Northwest and lives with his wife on the South Puget Sound where he enjoys sailing, biking, and skiing. He has active practices in two Washington cities. You can also find Dr. Hawkins on Facebook and Twitter. Dr. Hawkins offers a free, 20 minute consultation, with requests sent to his email address at TheRelationshipDoctor@gmail.com. Also, remember his guarantee at The Marriage Recovery Center: 3 Days To A New Marriage, Guaranteed!