Dealing With Frustration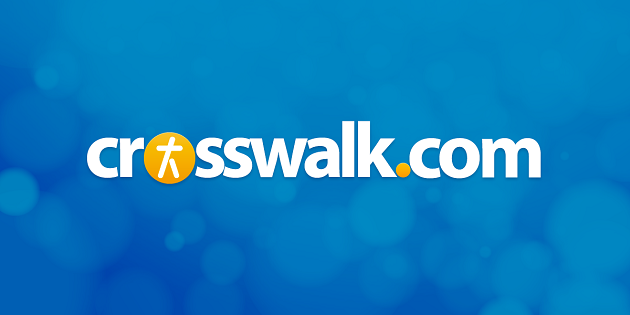 I've had one of those days when nothing seemed to go right. I could list out everything for you but that is unnecessary. You've had those days too. At times I spiritualize matters, wondering what God is up to. Other times I get grumpy and just sulk about matters. A better way for me, and I suggest for you, is to remember that trials will come our way and our response to them is what matters. We can make life difficult for those around us, or we can smile through the challenges, knowing everyone has them and that God can use these challenges to refine our character. The Psalmist says, "For you, O God, tested us; You refined us like silver. You brought us into prison and laid burdens on our backs. You let men ride over our heads; we went through fire and water, but You brought us to a place of abundance" (Psalm 66:10-12). Whatever the source of our frustrations, allow them to refine your character into who God wants you to be.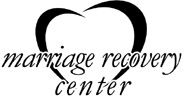 Dr. David Hawkins is the director of the Marriage Recover Center where he counsels couples in distress. He is the author of over 30 books, including Dealing With the CrazyMakers in Your Life, 90 Days to a Fantastic Marriage, and When Pleasing Others is Hurting You. Dr. Hawkins grew up in the beautiful Pacific Northwest and lives with his wife on the South Puget Sound where he enjoys sailing, biking, and skiing. He has active practices in two Washington cities. You can also find Dr. Hawkins on Facebook and Twitter. Dr. Hawkins offers a free, 20 minute consultation, with requests sent to his email address at drdavid@marriagerecoverycenter.com. Also, remember his guarantee at The Marriage Recovery Center: 3 Days To A New Marriage, Guaranteed! He is also excited to continue offering his special eBook, A Love Life of Your Dreams free for you to download.