Dealing With Rejection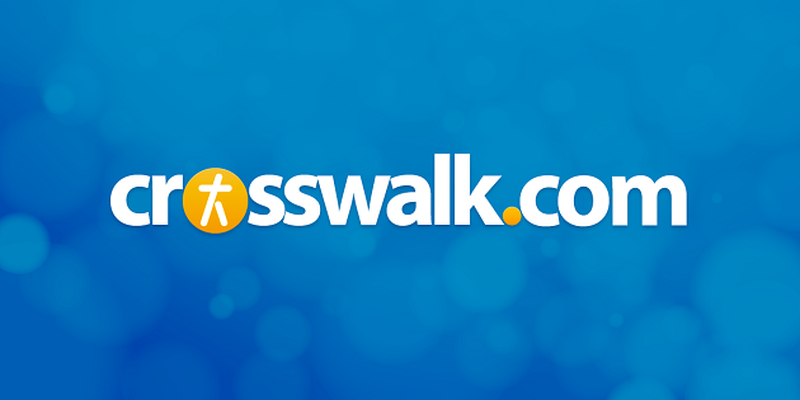 There are always going to be people who don't like us. If we spend all our energy 'being liked,' we lose important parts of ourselves. We were never meant to be clones of each other. Scripture makes it clear that we were "fearfully and wonderfully made" (Psalm 139:14). God didn't make us exactly like one another—some are introverts, some extroverts. Some are savers, some spenders. Some like large celebrations, other like intimate, small gathering. Remember, the way to be perfect is to be perfectly you, and know that you will always have your critics. 

Dr. David Hawkins, MBA, MSW, MA, PhD, is a Christian Clinical Psychologist and Director of the Marriage Recovery Center.  He has helped bring healing to thousands of marriages and individuals and is passionate about working with couples in crisis.  If you need help, please reach out to his Client Care Team at 206.219.0145 or through their website.  Dr. Hawkins is also a speaker & trainer for the American Association of Christian Counselors and is a best-selling author of over thirty books including Never Fight Again, Gauranteed and When Loving Him is Hurting You.  He has two grown sons, is happily married to Christie Hawkins, and lives on Bainbridge Island, outside Seattle, WA.