God is Always Present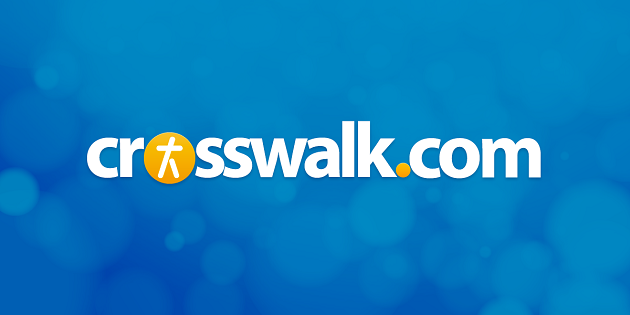 God is present when even one person is connected to Him.  When a brother falls into sin it is the responsibility of each Christian to speak the truth in love.  If the brother doesn't get it the first time it might be necessary to come back and confront with one or more brethren.  Do you get it the first time or do you need an intervention? (Matthew 18:20) For where two or three come together in my name, I am there with them.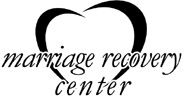 Dr. David Hawkins is the director of the Marriage Recover Center where he counsels couples in distress. He is the author of over 30 books, including Dealing With the CrazyMakers in Your Life, 90 Days to a Fantastic Marriage, and When Pleasing Others is Hurting You. Dr. Hawkins grew up in the beautiful Pacific Northwest and lives with his wife on the South Puget Sound where he enjoys sailing, biking, and skiing. He has active practices in two Washington cities. You can also find Dr. Hawkins on Facebook and Twitter. Dr. Hawkins offers a free, 20 minute consultation, with requests sent to his email address at TheRelationshipDoctor@gmail.com. Also, remember his guarantee at The Marriage Recovery Center: 3 Days To A New Marriage, Guaranteed!