God Leads Us Through Life's Storms
Dr. David B. Hawkins

The Marriage Recovery Center

2015

15 Dec

COMMENTS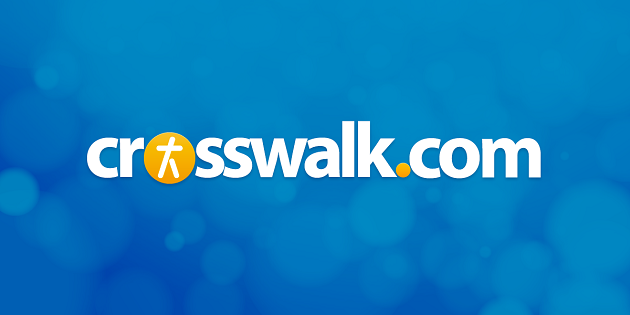 I love the old hymn,
Til the Storm Passes By
. We are all facing storms in our lives. It seems that we just get through one storm when another one shows up. Some of the storms, such as the death of a friend or family member, an unwanted divorce or the loss of a job, can rock our world. We feel unsettled, uncertain. We have a hard time focusing on the necessities. Yet we must. At these times we simply pray, "Lord keep me safe till the storm passes by," and it surely will. Scripture tells us, "Know therefore that the Lord your God is God, the faithful God that keeps covenant and steadfast love with those who love him and keep his commandments, to a thousand generations." (Deuteronomy 7: 9) God is faithful and will provide His holy presence to protect us if we will pray and keep our
faith
.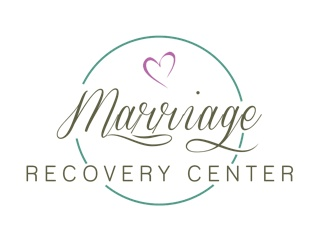 Dr. David Hawkins is the director of the Marriage Recover Center where he counsels couples in distress. He is the author of over 30 books, including Dealing With the CrazyMakers in Your Life, 90 Days to a Fantastic Marriage, and When Pleasing Others is Hurting You. Dr. Hawkins grew up in the beautiful Pacific Northwest and lives with his wife on the South Puget Sound where he enjoys sailing, biking, and skiing. He has active practices in two Washington cities. You can also find Dr. Hawkins on Facebook and Twitter. Dr. Hawkins offers a free, 20 minute consultation, with requests sent to his email address at drdavid@marriagerecoverycenter.com. Also, remember his guarantee at The Marriage Recovery Center: 3 Days To A New Marriage, Guaranteed! He is also excited to continue offering his special eBook, A Love Life of Your Dreams free for you to download.