Hear my Heart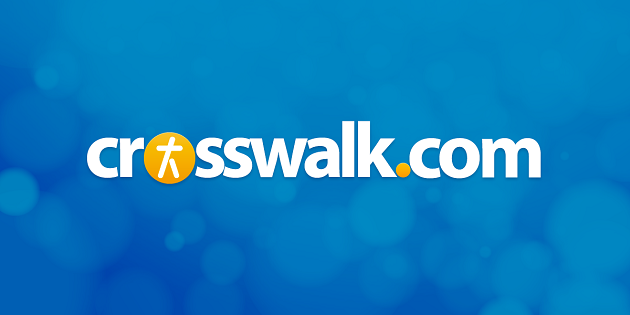 When Kevin speaks, he knows what he means.  Kevin has found that just because he knows what he wants to communicate, there is no assurance the recipient of his words hears what he is saying.  Kevin's words are heard, but the intent of his heart might be misunderstood.
Sometimes it takes several times for Kevin to communicate his true intent.  The listener needs to be patient and really listen and ask questions if necessary to get his true meaning.  How wonderful that God hears past the words and knows the heart on the first try (Psalms 139). Search me, O God, and know my heart; test me and know my anxious thoughts.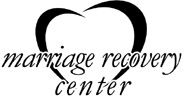 Dr. David Hawkins is the director of the Marriage Recover Center where he counsels couples in distress. He is the author of over 30 books, including Dealing With the CrazyMakers in Your Life, 90 Days to a Fantastic Marriage, and When Pleasing Others is Hurting You. Dr. Hawkins grew up in the beautiful Pacific Northwest and lives with his wife on the South Puget Sound where he enjoys sailing, biking, and skiing. He has active practices in two Washington cities. You can also find Dr. Hawkins on Facebook and Twitter. Dr. Hawkins offers a free, 20 minute consultation, with requests sent to his email address at TheRelationshipDoctor@gmail.com. Also, remember his guarantee at The Marriage Recovery Center: 3 Days To A New Marriage, Guaranteed!