Long Distance Relationship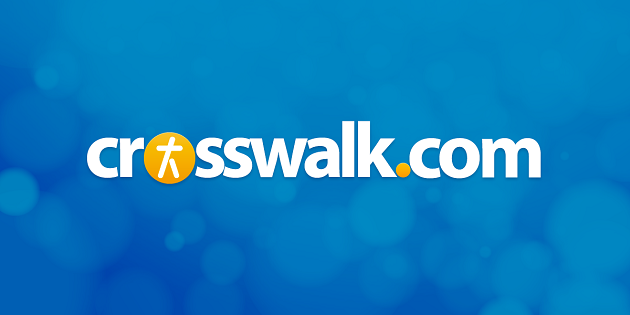 Maintaining any relationship requires work and time.  How many times has your relationship with God seemed a bit distant?  Keeping any relationship on an intimate level requires giving it priority.  It is not difficult to put our relationship with God on the back burner, especially if we are angry or busy.  Give your relationship to God top billing, all other relationships depend upon it (1 Timothy 6:12). Fight the good fight of the faith. Take hold of the eternal life to which you were called when you made your good confession in the presence of many witnesses.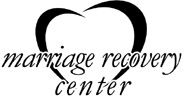 Dr. David Hawkins is the director of the Marriage Recover Center where he counsels couples in distress. He is the author of over 30 books, including Dealing With the CrazyMakers in Your Life, 90 Days to a Fantastic Marriage, and When Pleasing Others is Hurting You. Dr. Hawkins grew up in the beautiful Pacific Northwest and lives with his wife on the South Puget Sound where he enjoys sailing, biking, and skiing. He has active practices in two Washington cities. You can also find Dr. Hawkins on Facebook and Twitter. Dr. Hawkins offers a free, 20 minute consultation, with requests sent to his email address at TheRelationshipDoctor@gmail.com. Also, remember his guarantee at The Marriage Recovery Center: 3 Days To A New Marriage, Guaranteed!