Ministering To Your Mate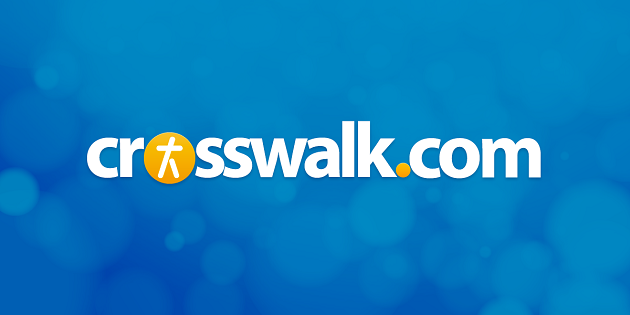 For some the greatest mission field is no further away than our marriage. While we may seek broader missions, have you practiced deferring to your mate as the Apostle Paul instructs us to do? (Ephesians 5:21) You may have loftier goals and dreams, but unless your family and marriage life is a witness to the power of Christ, you may be looking too far. Does your mate feel honored and cherished by you? Do they believe you have "deferred" to them in love? This may be your first true mission field.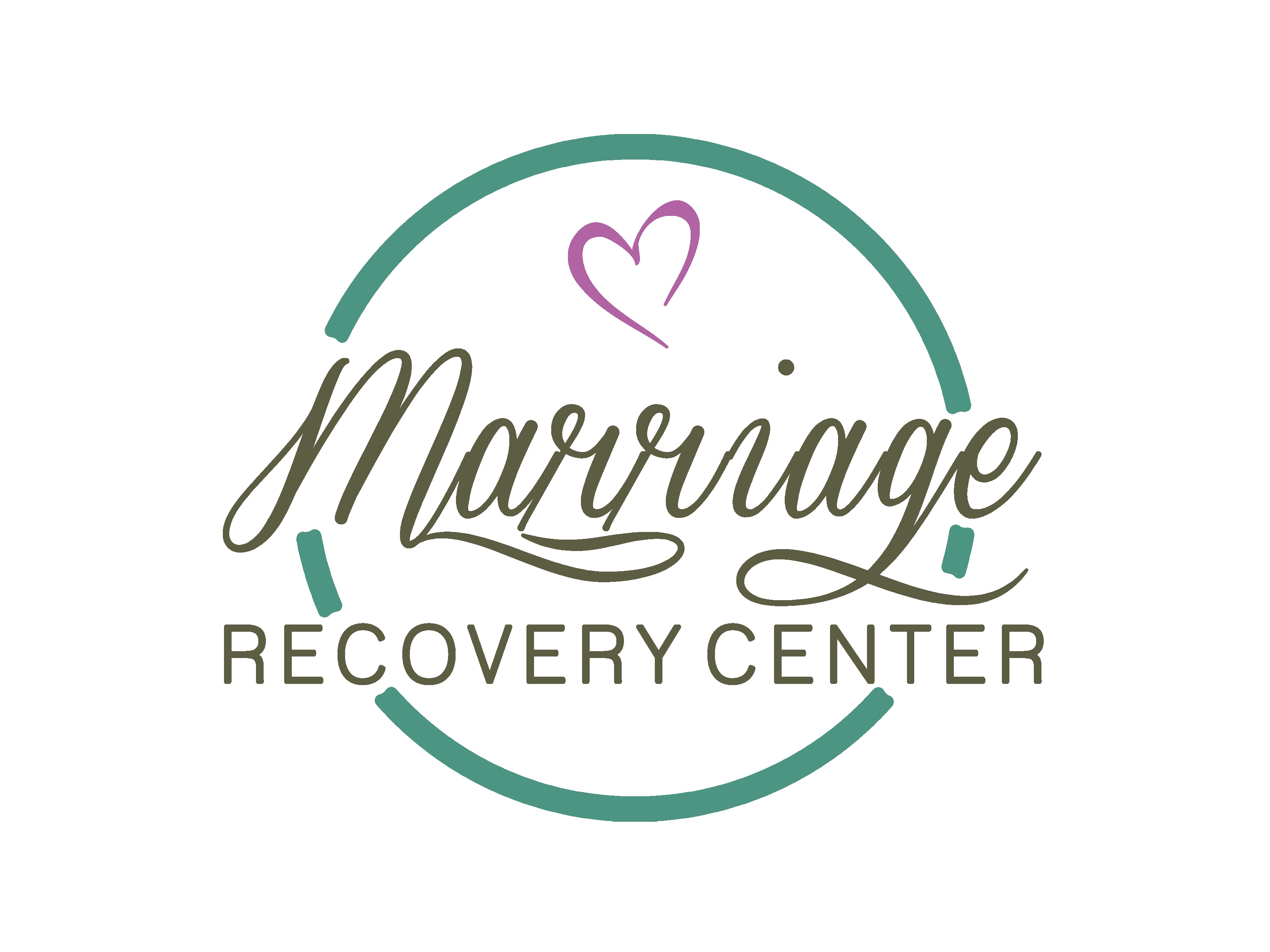 Dr. David Hawkins, MBA, MSW, MA, PhD, is a Christian Clinical Psychologist and Director of the Marriage Recovery Center.  He has helped bring healing to thousands of marriages and individuals and is passionate about working with couples in crisis.  If you need help, please reach out to his Client Care Team at 206.219.0145 or through their website.  Dr. Hawkins is also a speaker & trainer for the American Association of Christian Counselors and is a best-selling author of over thirty books including Never Fight Again, Gauranteed and When Loving Him is Hurting You.  He has two grown sons, is happily married to Christie Hawkins, and lives on Bainbridge Island, outside Seattle, WA.