See The Best in Others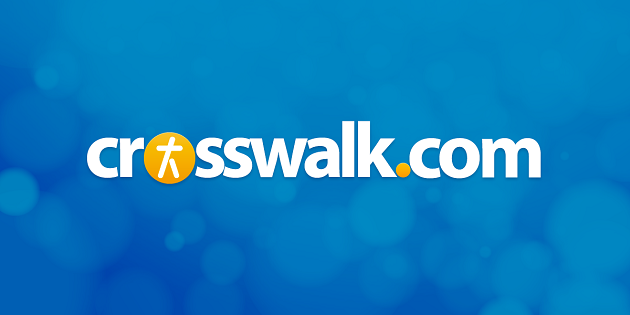 It is easy to find fault with others. Just a few minutes with family or friends is often enough to see their weaknesses. They jump out at you. Perhaps one is too talkative while another bothers you with their opinions. Perhaps their boundaries are poor and they are quick to speak into your life. Understand that if you're looking for someone perfect to hang out with, you will be waiting an awfully long time—forever. No one is perfect, not even you. Instead of waiting for perfection, why not practice seeing the best in others. Laugh at their quirks and remind yourself that you have them too and certainly want them to be kind in how they regard you.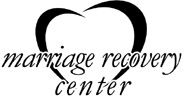 Dr. David Hawkins is the director of the Marriage Recover Center where he counsels couples in distress. He is the author of over 30 books, including Dealing With the CrazyMakers in Your Life, 90 Days to a Fantastic Marriage, and When Pleasing Others is Hurting You. Dr. Hawkins grew up in the beautiful Pacific Northwest and lives with his wife on the South Puget Sound where he enjoys sailing, biking, and skiing. He has active practices in two Washington cities. You can also find Dr. Hawkins on Facebook and Twitter. Dr. Hawkins offers a free, 20 minute consultation, with requests sent to his email address at drdavid@marriagerecoverycenter.com. Also, remember his guarantee at The Marriage Recovery Center: 3 Days To A New Marriage, Guaranteed! He is also excited to continue offering his special eBook, A Love Life of Your Dreams free for you to download.