Sharing With My Community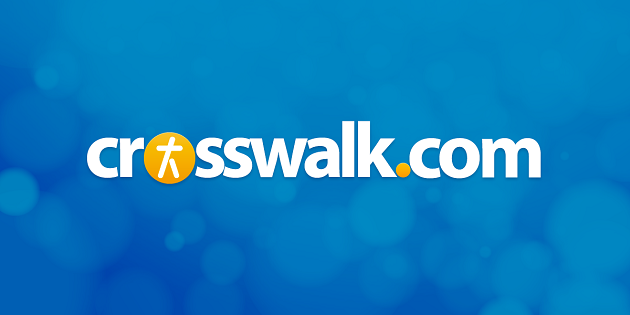 "And all the believers met together and shared everything they had" (Acts 2:44). When I read this it kind of blows my mind, being an individual first and foremost and a person who gathers together secondarily. But, I recognize my need for friends and support. For as much as I'd like to think I can do things on my own, I cannot. We were created to live in community, to share our lives and even our belongings. Others offer us hope, perspective, friendship and a sense of connection. How are you doing with maintaining your connection with others? How generous are you in giving of your time, talents and treasures?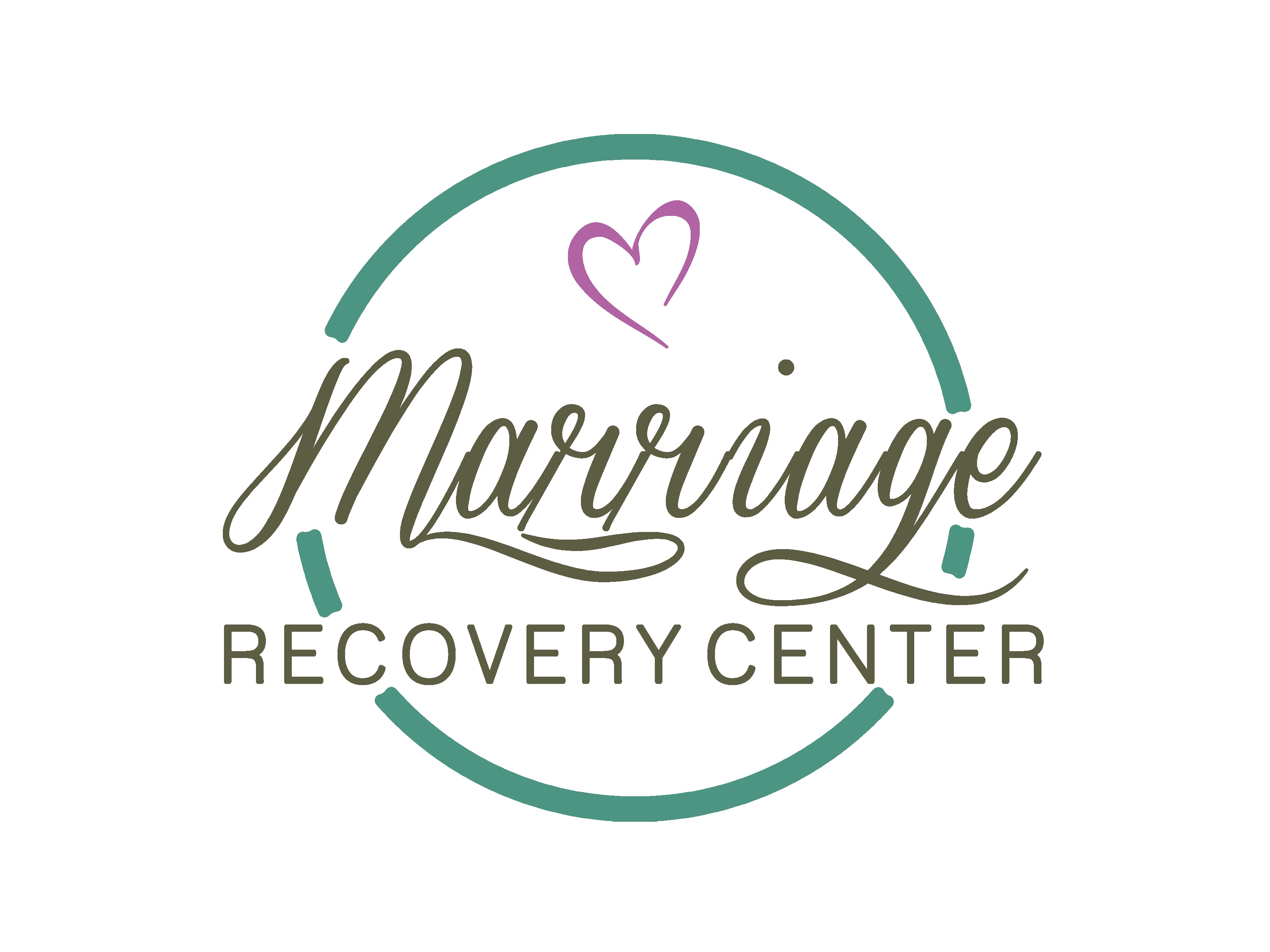 Dr. David Hawkins, MBA, MSW, MA, PhD, is a Christian Clinical Psychologist and Director of the Marriage Recovery Center.  He has helped bring healing to thousands of marriages and individuals and is passionate about working with couples in crisis.  If you need help, please reach out to his Client Care Team at 206.219.0145 or through their website.  Dr. Hawkins is also a speaker & trainer for the American Association of Christian Counselors and is a best-selling author of over thirty books including Never Fight Again, Gauranteed and When Loving Him is Hurting You.  He has two grown sons, is happily married to Christie Hawkins, and lives on Bainbridge Island, outside Seattle, WA.