Spiritual and Emotional Growth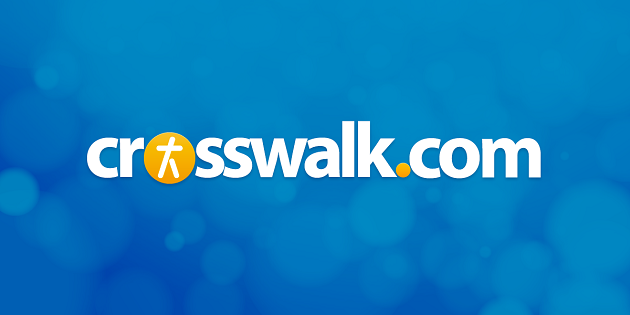 I had my piano lesson yesterday. Just as I was acquiring some skill in the piece assigned, she gave me a 'star' and nudged me forward. I would never proceed by simply rehearsing the same piece of music over and over again. Just as physical growth takes a deliberate effort, spiritual and emotional growth require pushing ourselves as well. The Apostle Paul encourages us, "Be no longer children, but grow up in Christ" (Ephesians 4:14-15). What are you doing to grow up spiritually, emotionally and relationally? Are you reading Scripture consistently? Do you read good material that will help you grow? As they say, 'If you're not growing, you're dying.' Something to think about.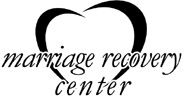 Dr. David Hawkins is the director of the Marriage Recover Center where he counsels couples in distress. He is the author of over 30 books, including Dealing With the CrazyMakers in Your Life, 90 Days to a Fantastic Marriage, and When Pleasing Others is Hurting You. Dr. Hawkins grew up in the beautiful Pacific Northwest and lives with his wife on the South Puget Sound where he enjoys sailing, biking, and skiing. He has active practices in two Washington cities. You can also find Dr. Hawkins on Facebook and Twitter. Dr. Hawkins offers a free, 20 minute consultation, with requests sent to his email address at drdavid@marriagerecoverycenter.com. Also, remember his guarantee at The Marriage Recovery Center: 3 Days To A New Marriage, Guaranteed! He is also excited to continue offering his special eBook, A Love Life of Your Dreams free for you to download.