Stepping Out of the Boat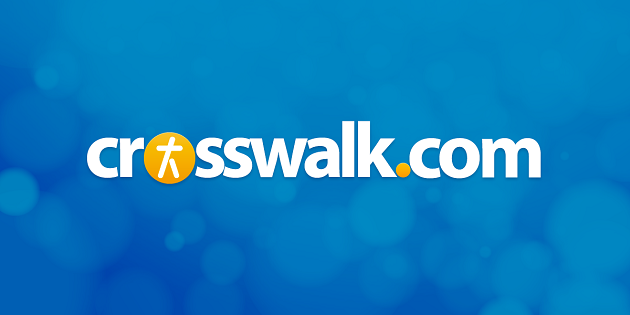 We read in Scripture about Jesus beckoning Peter to come out to meet him amidst the winds and waves (Matthew 14:29). "Come," He said. Peter got down out of the boat and did fine for a short time, until overcome with fear and doubt. Then he began to sink. How characteristic of my life and perhaps yours. I do well when filled with courage and confidence and begin to sink when fearful and full of myself. How often do you forget that Jesus is with you? How often do you try to 'go it alone' rather than pray before any action of consequence? Remember that Jesus tells us to 'Come' and will be with us each step of the way.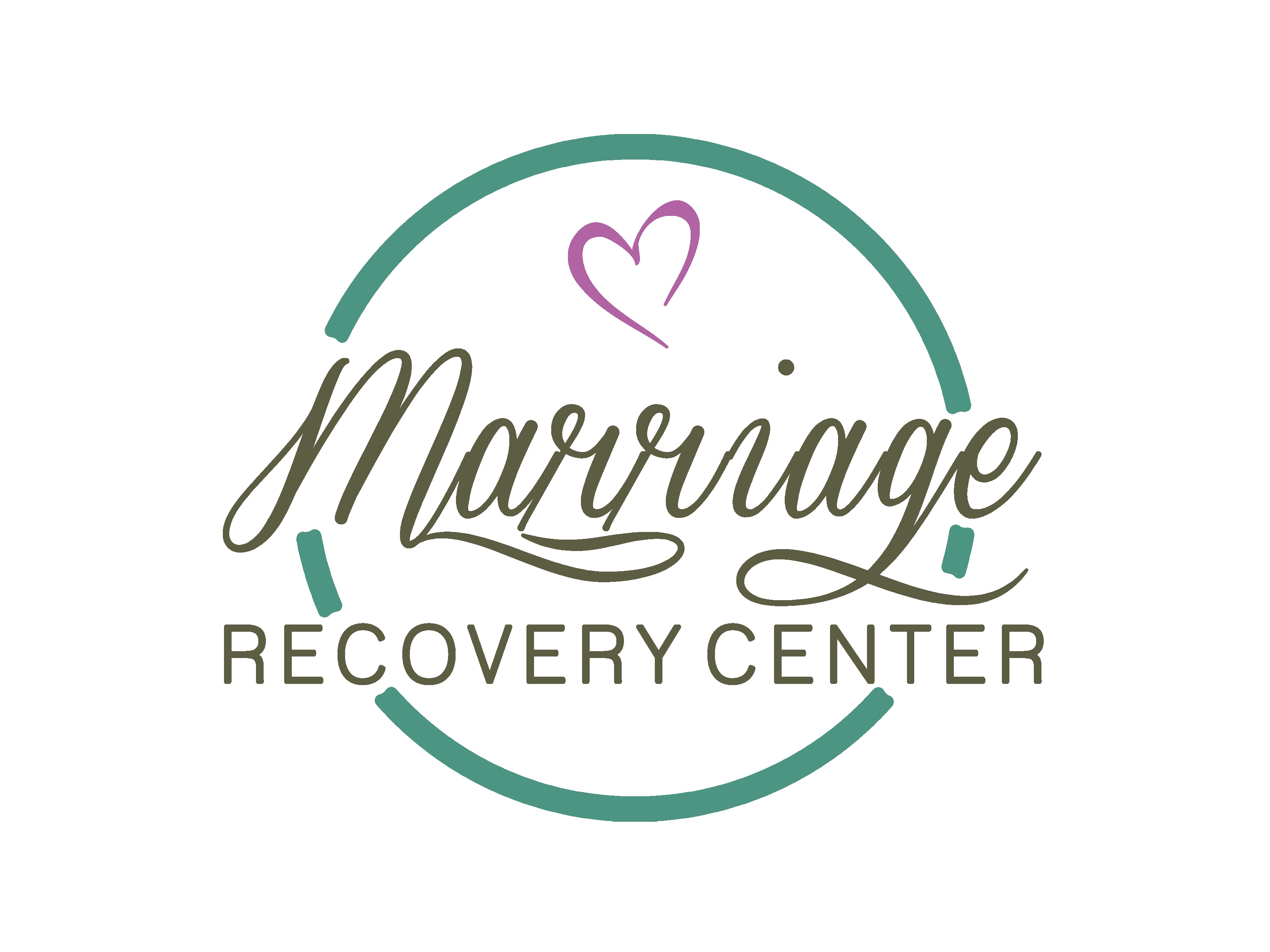 Dr. David Hawkins, MBA, MSW, MA, PhD, is a Christian Clinical Psychologist and Director of the Marriage Recovery Center.  He has helped bring healing to thousands of marriages and individuals and is passionate about working with couples in crisis.  If you need help, please reach out to his Client Care Team at 206.219.0145 or through their website.  Dr. Hawkins is also a speaker & trainer for the American Association of Christian Counselors and is a best-selling author of over thirty books including Never Fight Again, Gauranteed and When Loving Him is Hurting You.  He has two grown sons, is happily married to Christie Hawkins, and lives on Bainbridge Island, outside Seattle, WA.