What A Friend We Have in Jesus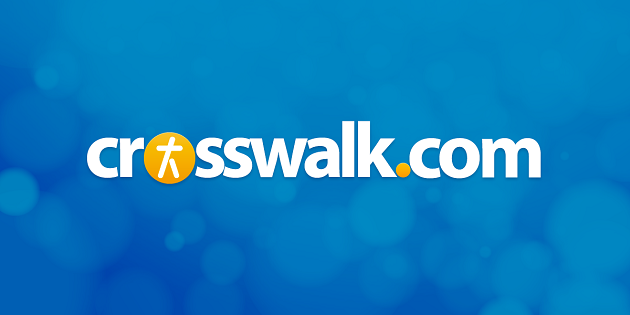 This is more than a traditional hymn. It is, in fact, a truth. We have a friend in Jesus. Do you know that He cares about you? He knows the hairs on your head, knew you before you were born and understands your sorrows and cares? These are Scriptural truths and can help you as you walk through the challenges of your day. Allow Jesus to be your friend today. Seek Him and trust Him to prove his friendship with you.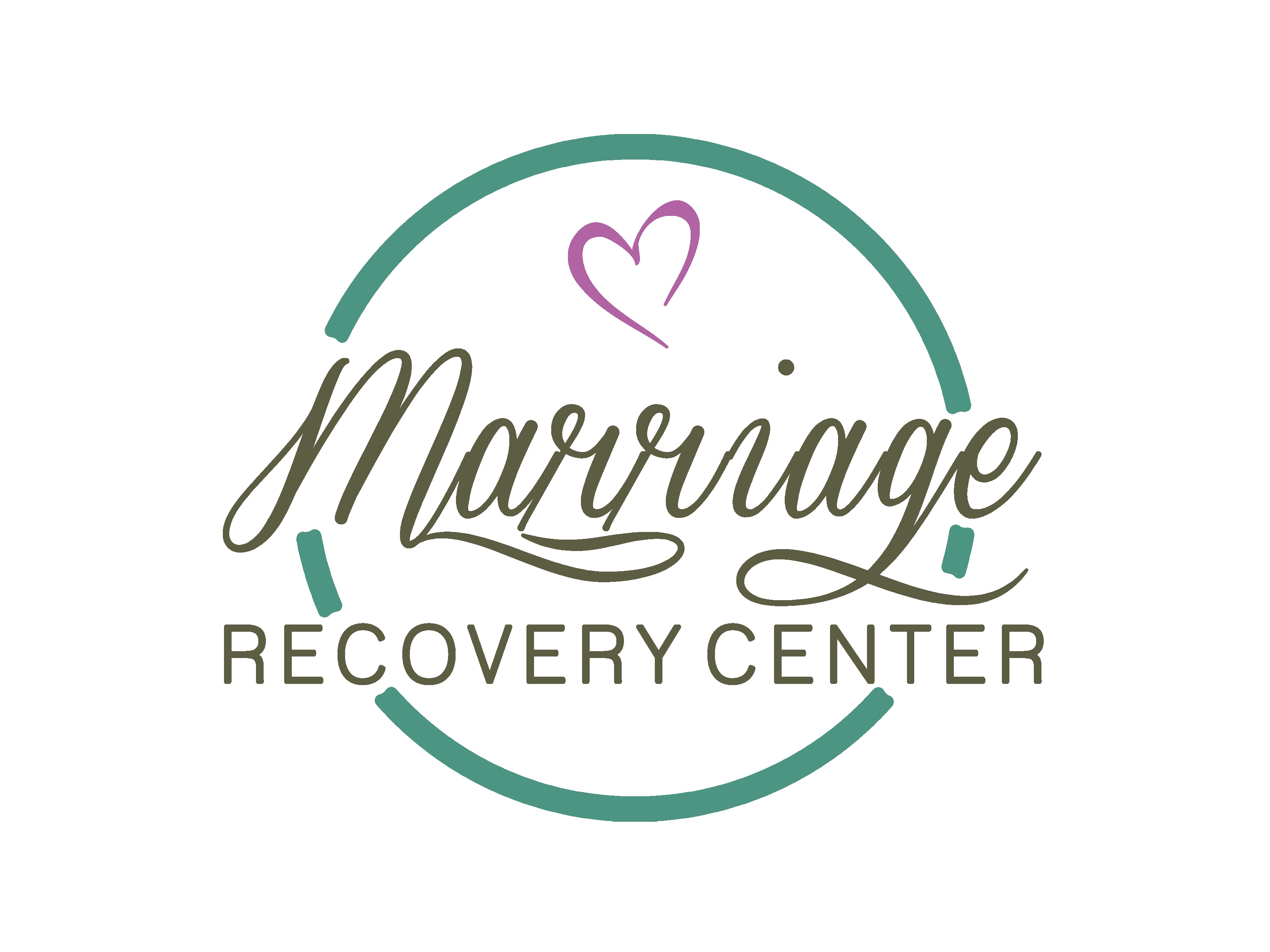 Dr. David Hawkins, MBA, MSW, MA, PhD, is a Christian Clinical Psychologist and Director of the Marriage Recovery Center.  He has helped bring healing to thousands of marriages and individuals and is passionate about working with couples in crisis.  If you need help, please reach out to his Client Care Team at 206.219.0145 or through their website.  Dr. Hawkins is also a speaker & trainer for the American Association of Christian Counselors and is a best-selling author of over thirty books including Never Fight Again, Gauranteed and When Loving Him is Hurting You.  He has two grown sons, is happily married to Christie Hawkins, and lives on Bainbridge Island, outside Seattle, WA.