1 Clever Way to Engage in Spiritual Conversations
Brian Croft

Senior Pastor, Auburndale Baptist Church

2015

29 Jan

COMMENTS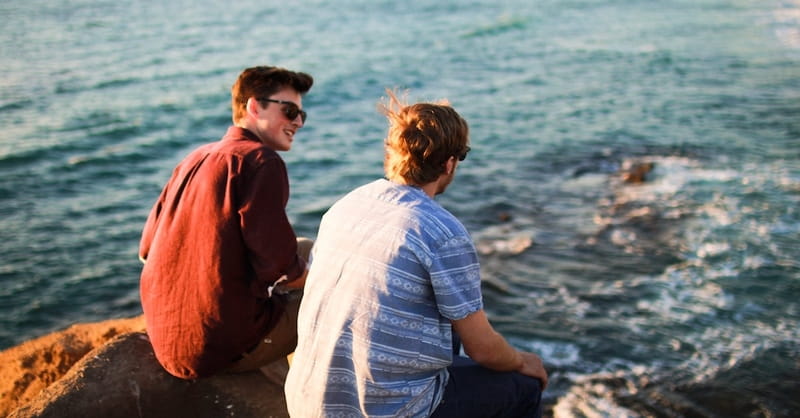 All Christians should be looking for ways to engage in spiritual conversation with others with hopes to talk about the gospel. Yet many struggle to see when those doors are open or how to try and open them. Here is one easy way to engage others in a possible spiritual conversation that I was taught many years ago and has proven quite effective when asked at the right time. The only caveat is it has to get asked on Monday. The question is…
"What was the sermon about yesterday?"
You would be amazed at some of the responses I have gotten over the years. Responses have varied from a joyful response of a good, fruitful sermon heard by a grocery clerk to a tearful confession of skipping church from a bank teller. There is the common reaction of the awkward silence of shock from someone blindsided by the question. Of course, if you try to engage this way, you will eventually be asked the same question back, and you'd better be ready to respond. Pastors, you have no excuse not to remember the sermon you just preached the day before.
So then, if you read this post in time, try it today. You may experience a very encouraging conversation with a fellow believer in Christ. You may remind a straying church member of their disobedience of forsaking the assembly (Heb. 10:25). Who knows? God by His grace may just open a chance to share the gospel with someone as you recount the faithful word preached to you or by you the previous Lord's Day.
---
Brian Croft is Senior Pastor of Auburndale Baptist Church. To find out more, please visit Practical Shepherding.