The Safest Place is in the Middle of the Battle
Mark Altrogge

Senior Pastor, Sovereign Grace Church of Indiana, PA

2015

30 Jun

COMMENTS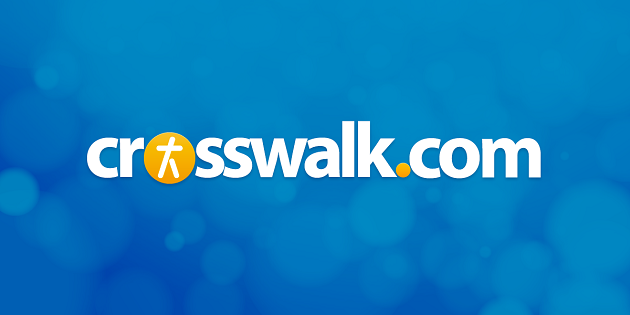 Yesterday morning a man shared this word with our church: "If God has called you into a battle, then the middle of the battle is the safest place to be, because that's where God is."
Wow. What a great word! Usually when I'm in the middle of a battle I would rather be anywhere else BUT there. Have you ever felt like running away? I have at times. In fact I told my wife recently that sometimes I feel like it would be a relief to change my name, move to another town and be a coffee Barista. Of course I would never do that. I would drive a hotdog truck.
But that wouldn't be the solution. The best place to be is right where God has called me, no matter how hard it is, because that's where God is.
Reminds me of one of my favorite verses, Isaiah 43:2:
When you pass through the waters, I will be with you; and through the rivers, they shall not overwhelm you; when you walk through fire you shall not be burned, and the flame shall not consume you.
God doesn't say that when we pass through the waters he will be watching over us, or thinking about us or observing us. When God calls us into fire and flood, he promises to be WITH us.
Reminds me of Shadrach, Meshach and Abednego in Daniel 3:23-25:
And these three men, Shadrach, Meshach, and Abednego, fell bound into the burning fiery furnace. Then King Nebuchadnezzar was astonished and rose up in haste. He declared to his counselors, "Did we not cast three men bound into the fire?" They answered and said to the king, "True, O king." He answered and said, "But I see four men unbound, walking in the midst of the fire, and they are not hurt; and the appearance of the fourth is like a son of the gods."
I love this – old King Neb is scratching his head saying I thought we threw three men in there. Why do I see four? You see four because when God calls you into the fire, that's the safest place to be because that's where God is.
And when the time comes when God calls each of us to walk through the dark valley of the shadow of death, he will be with us there.
Even though I walk through the valley of the shadow of death, I will fear no evil, for you are with me; your rod and your staff, they comfort me. Psalms 23:4
What battle has God called you into today? Don't forget he is with you – and wherever God is is the safest place to be.