Episode #1: On Curiosity and Coloring Books
Inside the Editors' Room Podcast

2017

31 Mar

COMMENTS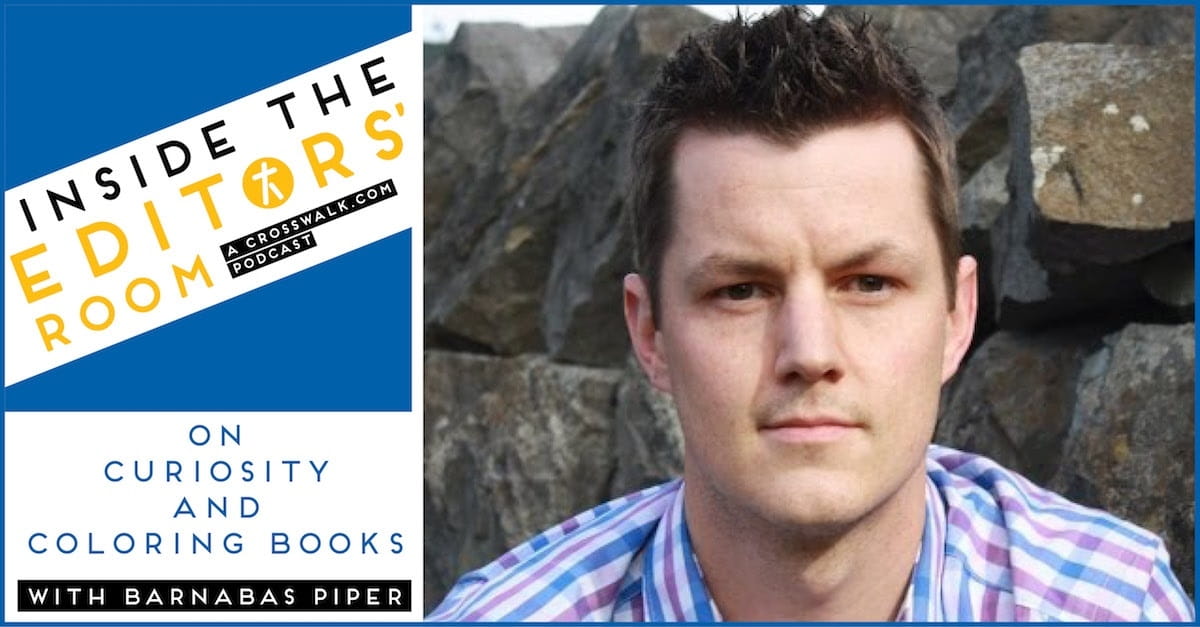 It's our first episode! We're excited to share Crosswalk.com's newest endeavor with you and tell you why we're excited to be starting a podcast. Barnabas Piper, author of The Curious Christian, sat down with Steve McGarvey this week to share why he's become so interested in the idea of curiosity, and it sparked a conversation among our editors on how curiosity relates to our faith, work, interests, and more. We chat about one particularly curious phenomenon making waves in Christian circles recently as well -- coloring books. Are they silly? Spiritual? Worth doing? Find out which editors like them, and which one says they just aren't interested.
Things mentioned in our conversation:

Check THIS Out:
Rachel: She Reads Truth Lent 2017: You Are Mine, a 49-day reading plan through Isaiah and 71 Days in Isaiah reading plan on BibleStudyTools.com
Kelly: #gifbible from David Hansen on Twitter
Shawn: Sarah Bessey's "So I quit drinking." blog post published March 11, 2017
Steve: Abstract: The Art of Design documentary series on Netflix

Where to find us:
Facebook
Crosswalk.com
iBelieve.com
BibleStudyTools.com
Barnabas Piper's website
The Happy Rant Podcast

In addition…
Please subscribe to our podcast on iTunes, Google Play, SoundCloud, or TuneIn, and be sure to leave us a review! These little things go a long way when it comes to helping new listeners find out about our conversations, and we'd love to hear what you think. Thanks for listening!