Episode #9.5: On Home Improvement Shows
Inside the Editors' Room Podcast

2017

31 Jul

COMMENTS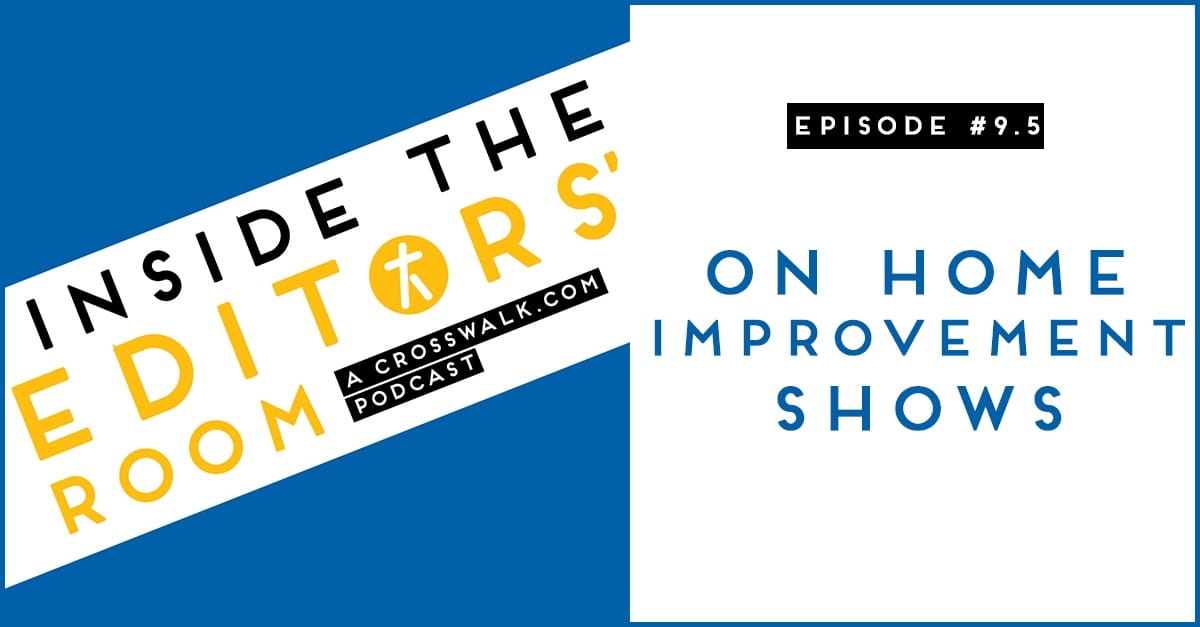 This week, three of our editors discuss the booming home improvement show trend (and everyone's favorite Fixer Upper couple!) -- why are they so popular? Are there deeper meanings behind our love for these shows? Listen in to find out!
Things mentioned in our conversation:
Where to find us:
In addition…
Please subscribe to our podcast on iTunes and be sure to leave us a review! These little things go a long way when it comes to helping new listeners find out about our conversations, and we'd love to hear what you think. Thanks for listening!