How to Breathe Life Into Your Marriage
November 7
Let marriage be held in honor among all, and let the marriage bed be undefiled, for God will judge the sexually immoral and adulterous.
Several years ago, the Lord really impressed upon me that I was too consumed with ministry. Like any job, ministry can become such a part of your life that it starts to become and idol. And chief among the things that were being sacrificed to that idol was my marriage.
You see, marriage is a commitment we make before God that is only superseded by our relationship with God Himself. So in order to ensure I was keeping that commitment, I had to cut out some good things I was doing in order to make sure I was fulfilling my vows to the love of my life.
Your job is going to let you down. Your children will grow up and move away. And when those things happen, it's crucial your marriage and your relationship with God are rock-solid.
Spend time with your spouse. Don't let the demands of the day interfere with your first ministry to your lifelong partner. Be there for one another in good times and in bad. A good marriage one of the greatest blessings God can give.
BREATHE NEW LIFE INTO YOUR MARRIAGE BY LETTING GO OF THE THINGS YOU'RE PUTTING BEFORE YOUR SPOUSE.
---

For more from PowerPoint Ministries and Dr. Jack Graham, please visit www.jackgraham.org
and
Listen to Dr. Jack Graham's daily broadcast on OnePlace.com.
Watch Jack Graham and Powerpoint Ministries Video Online.

Revitalize your prayer life in 30 days!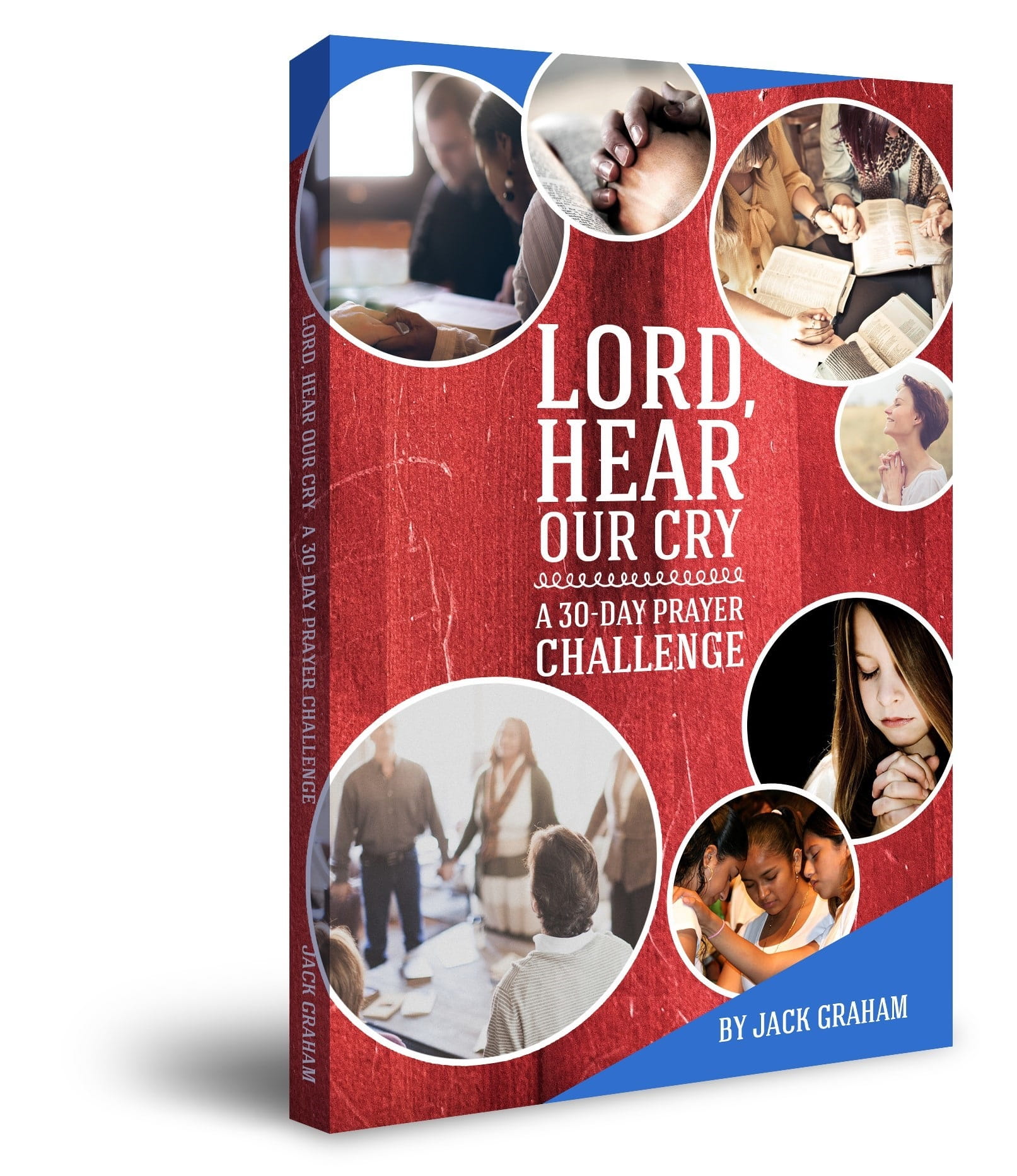 We want to help you Discover how to revitalize your prayer life in 30 days, by sending you Pastor Graham's book, 'Lord, Hear Our Cry.' It's our gift to thank you for your donation to help proclaim the Gospel 'til the whole world hears.
Thank you!
Jack Graham
PowerPoint Ministries