7 Good Things To Tell Yourself When You're Having a Bad Day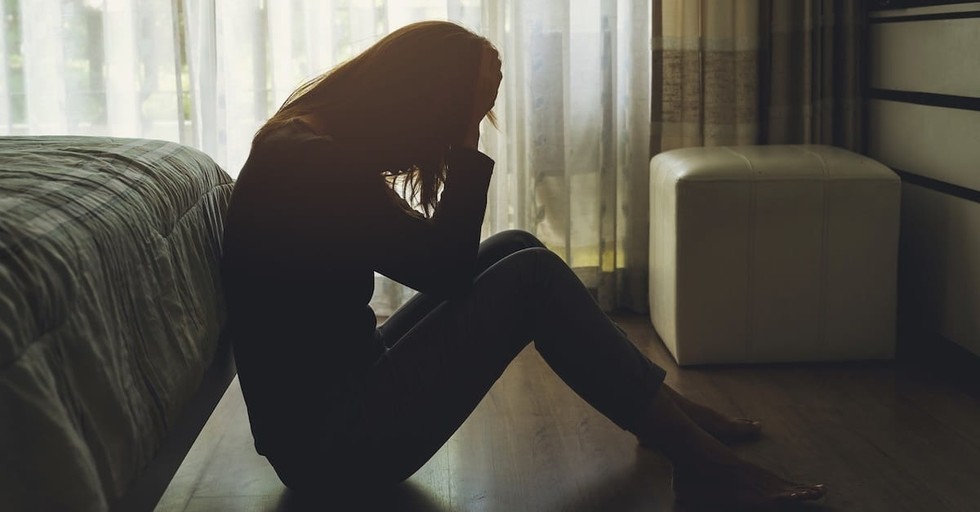 A few weeks ago, my daughter texted me from the Christian college where she's a freshman commuter student: "Please pray for me. I'm so overwhelmed right now."
I told her I would. And then I did.
A little while later, she called me, and I asked where she was at.
"In my car, crying," she told me.
This is not my favorite kind of mom phone call. I assured her that I loved her and told her everything would work out and promised to keep praying. Later, I told some mom friends about the kinds of things I'd said to my daughter on her terrible, horrible, no good, very bad day and one of them remarked, "Those sound like things I need to tell myself when I'm having a bad day."
She was right, of course. Proverbs 23:7 (NAS) tells us that as a person "thinks within himself, so he is." So often, what I tell myself in my head makes its way into my heart, and that is how I am.
The next time I'm having a day that could use a reset, I need to try to remember to tell myself these things that are true, based on God's Word. Maybe one or more of them will help you reboot a bad day, too.
Photo courtesy: Unsplash.com