10 Books of the Bible You Never Read... but Should!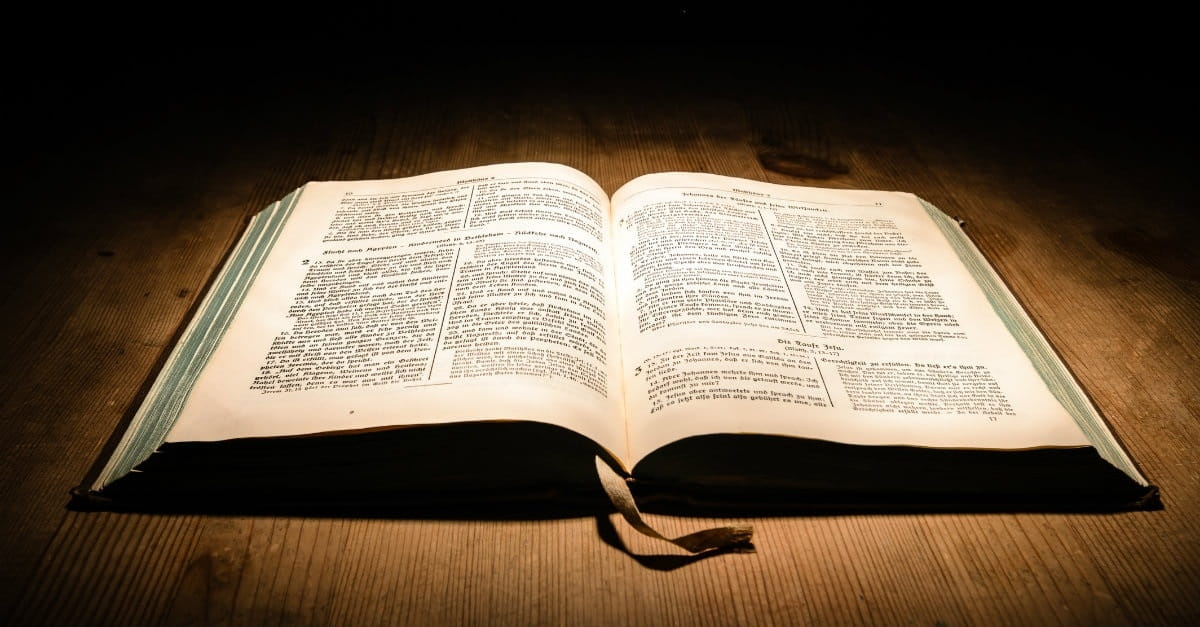 1. Joel - Judgement is real, but so is the beauty of repentance.
Slide 1 of 10
The book of Joel shares a prophetic word that came to Joel from the Lord. Joel creates a picture of the locust plague to share the often-overlooked message of judgement. However, he also shares this truth. We have hope, and it's not too late to turn to God. "Return to the Lord your God, for he is gracious and merciful, slow to anger, and abounding in steadfast love" (Joel 2:13). 
The entire message of the gospel can be summed up in this one sentence, "And it shall come to pass that everyone who calls on the name of the Lord shall be saved" (Joel 2:32). The imagery and description found in Joel brings this message to life for readers.
Photo credit: ©Thinkstock/Thomas-Soellner