10 Christian Movies Coming Out in 2018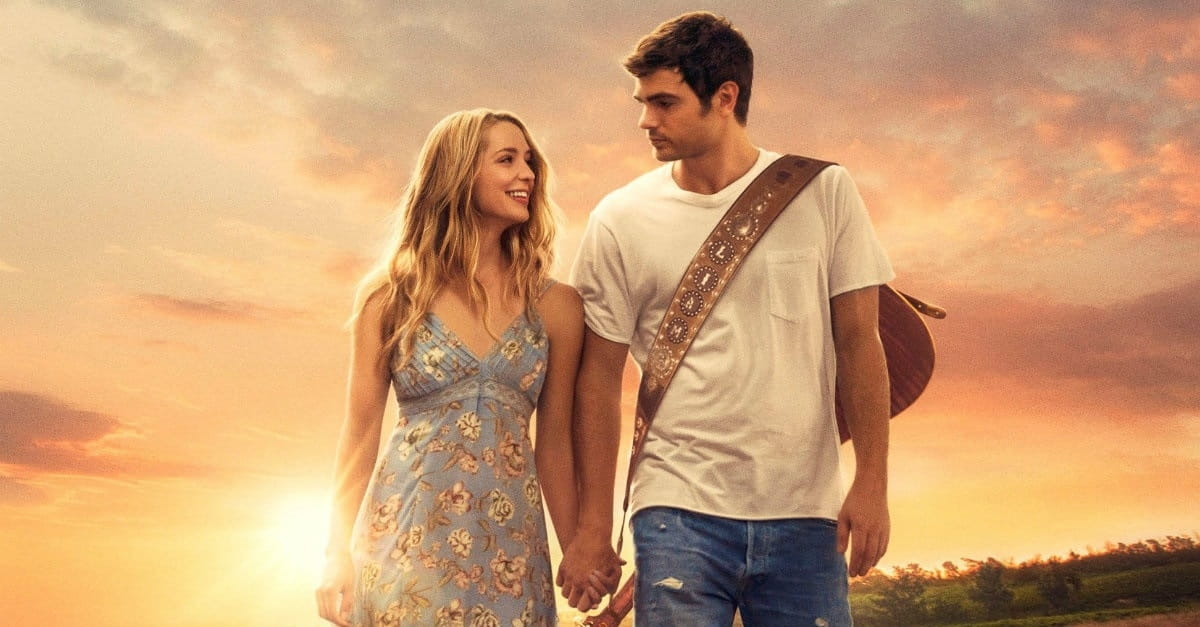 Christian movies have been growing steadily in the last few years. 2017 saw some major cinematic milestones with such films as The Case for Christ, All Saints, and Same Kind of Different As Me. Now though, it's time to look forward at what's ahead. 2018 has quite a few promising movies on the horizon for faith-based viewers, and it will be interesting to see how these fare with audiences (both believing and non) once they debut in theaters. So, if you're the type who enjoys movies with a Christian message, here are 10 faith-based movies coming out this year.
*Editor's Note: Release dates of films are subject to change.
Read more