10 Christmas Carols that Tell the Real Story of Christmas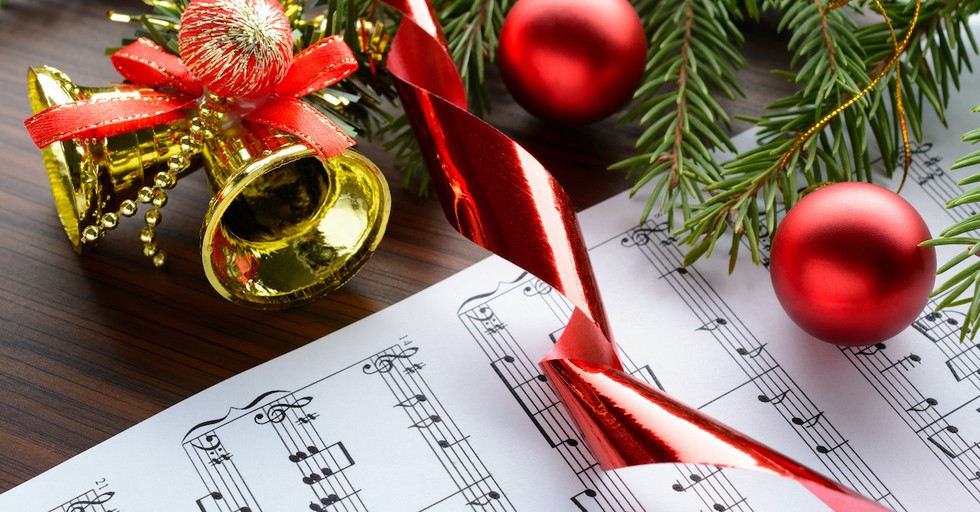 The first few notes of "O Holy Night," and the Peanuts singing, "Hark! The Herald Angels Sing" stir the true spirit of Christmas in our souls. We feel this way because many of the Christmas Carols that have become part of the tapestry of our every December, are woven from the very One who was, is, and always will be. We sing songs that have been passed down and formed from the way God's Word moved someone's heart to put a tune to it.
In a world full of commercialism, especially around Christmastime, we need Hebrews 4:12. "For the word of God is alive and active. Sharper than any double-edged sword, it penetrates even to dividing soul and spirit, joints and marrow; it judges the thoughts and attitudes of the heart." Though we might not all be the best at memorizing Scripture, human nature often lends the success of our memory to song. As children, we learn our ABC's by singing them!
The gospel of John reminds us, "In the beginning was the Word, and the Word was with God, and the Word was God. He was with God in the beginning." Jesus is the Word, and the reason for the Christmas season.
Photo credit: ©Getty Images/RamilF