10 Churches You Might Want to Avoid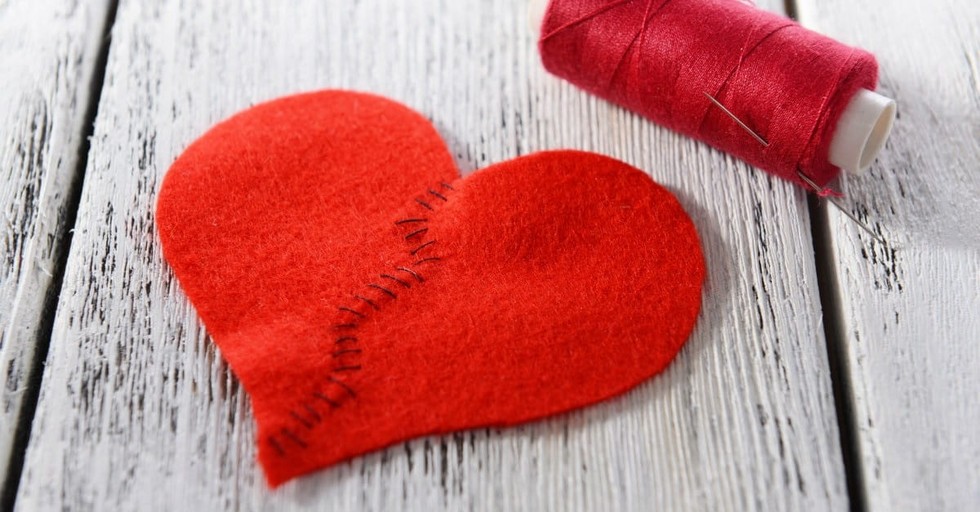 Churches come in all shapes, sizes, and sometimes even beliefs.
In Revelation 2-3, the Bible gives us some descriptions of a church that might have lost its way. Although, the Bible also mentions positive things that these very same churches were doing, so they weren't all bad. This is an important idea to remember, because no church is going to be one hundred percent perfect; after all, they are run by humans.
Be wise and be aware, but before you leave any church, take some time to evaluate your own motives. Any problems that you see might be a result of your own perception and not really issues at all. Your inclination to avoid a particular church may be valid, but it could also be your own pride thinking you deserve better. Always check yourself and your motives.
Still, certain characteristics may be a good reason to go elsewhere:
Photo credit: ©Thinkstock/belchonock