10 Easy Tips for a Better Quiet Time in 2019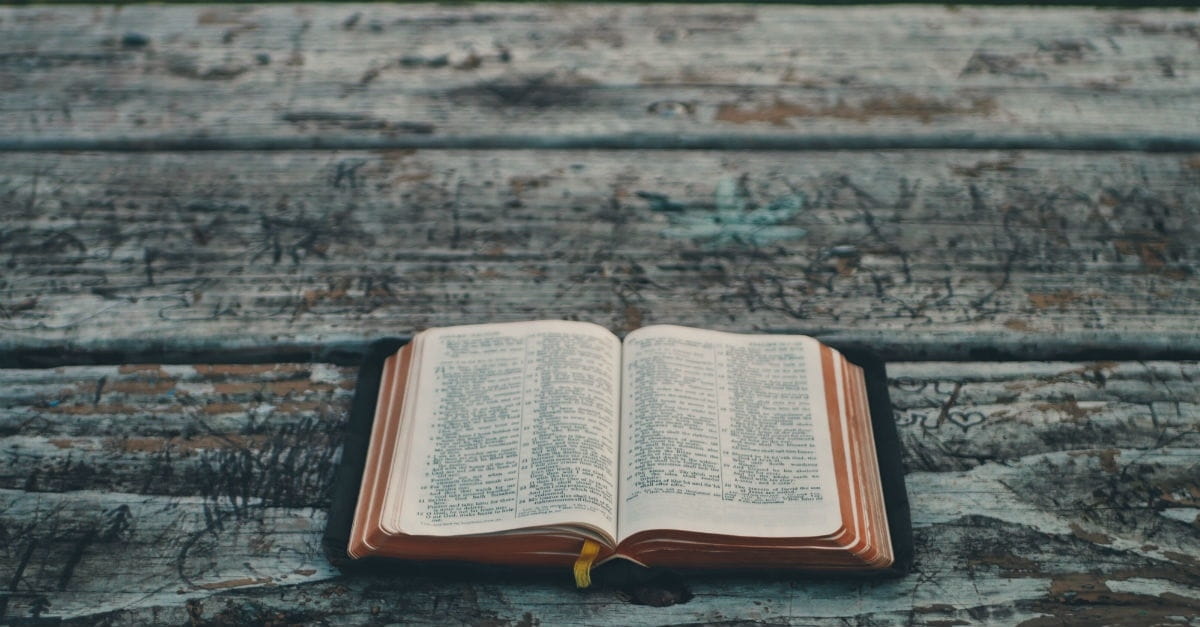 I recently had the opportunity to visit with a very wise and very experienced pastor who deals with people who come from the most difficult backgrounds. The ministry that this pastor operates helps point prostitutes, homeless men and women, drug addicts, and criminals toward the redemption that they can experience through a relationship with Jesus. I asked what the one tool was that this ministry has provided their people that made the most difference. Although the response I received surprised me, it shouldn't have.
This pastor said that each person that was accepted into one of the programs of this ministry was required to participate in the daily habit of prayer and Bible reading. Getting God's living, breathing, and life changing Word into these precious people each and every day is what has facilitated the most change. Because the Word of God is powerful, alive, and active and because it does not return void, this habit builds a hunger for more and is soon replaced by desire.
As these precious people encounter God in His word, their understanding for who He is and what He is grows. A relationship is established. The Spirit is stirred. They encounter Jesus and their lives are changed. This daily habit turns into a passion to know Him more.
I have definitely found that to be true in my own life. Daily scripture reading, sadly, had never been a part of my life. A few years ago I decided to change that. What began as an attempt to become more knowledgeable about the Word of God became a burning hunger to draw closer into relationship with Him and to experience Him fully.
As this New Year dawns, many of us are looking for resolutions that will truly change our lives. I encourage you to consider making a daily, meaningful quiet time spent in Bible reading and prayer one of your resolutions in 2017. God's word will not return empty.
Read more