10 Examples of Feminine Courage from Women in the Bible
Rachel Lehner

UnlockingTheBible.org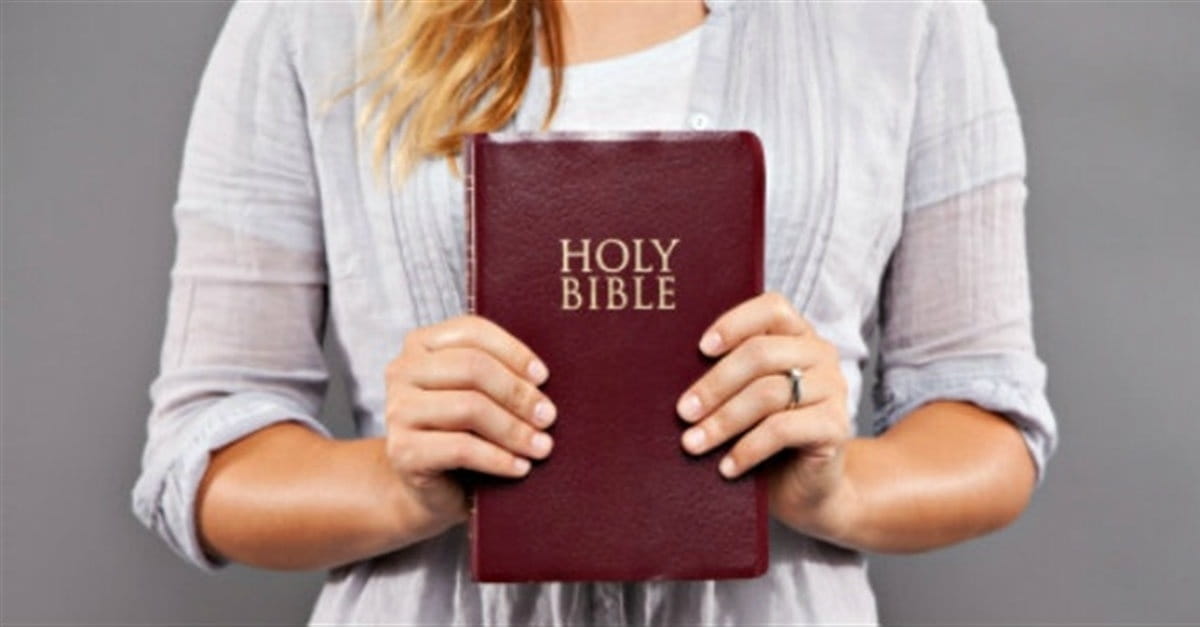 Have you ever wondered what a word fitly spoken looks like? The Old Testament has many examples of women who spoke words of courage and help and displayed a kind of God-confidence that is to be admired. Consider these ten women in the Bible who were bold and faithful in their Spirit-led interventions and, in their womanly way, were mightily used by God.
These women of the Bible knew the greatness of their God and had a boldness of speech to match, and while I'm grateful for their particularly feminine example, they all fell short and needed a Savior, just like you and me. Therefore, I know I can pursue this kind of faithful courage with confidence only because of the saving work of the Lord Jesus Christ.
Here are 10 Examples of Feminine Courage from the Bible.
*(Image credit:Thinkstock)
Read more