10 Examples of Generosity in the Bible
Timothy L. Smith

timothylsmith.com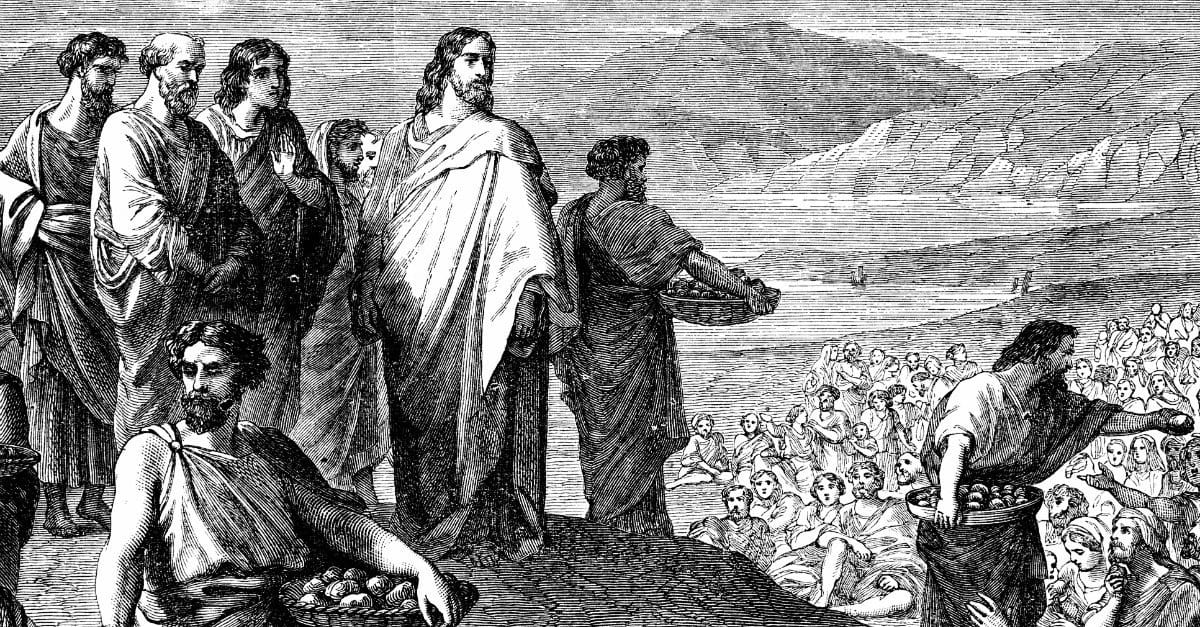 I've been a fundraiser most of my life. At the age of 19 I started in the work of fundraising and never looked back.
In this career path, I have been exposed to generosity of the greatest magnitude. But I've also seen that generosity is not something limited to the wealthy. Some of the most generous people I know are those who give from their small portions.
Over the course of my career, I've frequently been asked, "Tim, where do you get your motivation for this kind of career path?"
Some put it more bluntly. This is one of my favorites: "Why a fundraising career?"
The answers to these questions are very simple.
I turn to the very book that I'm working to provide a platform for, in our nation's capital: the Bible!
I serve with Museum of the Bible as the Chief Development Officer. I'm tasked to lead a campaign to raise $1 billion as we establish a museum for the ages to honor and engage people of any faith and background with this great book — its history, narrative, and impact.
Among the central themes of the Bible are money and stewardship. And as we see again and again, the Bible is not simply a historic volume; it's living and vibrant, and relevant to people's lives. So, the Bible's principles of stewardship are actually inspiring generous giving in our world today.
Let me show you how:
Read more