10 Extraordinary Things to Write in Your Mother's Day Card This Year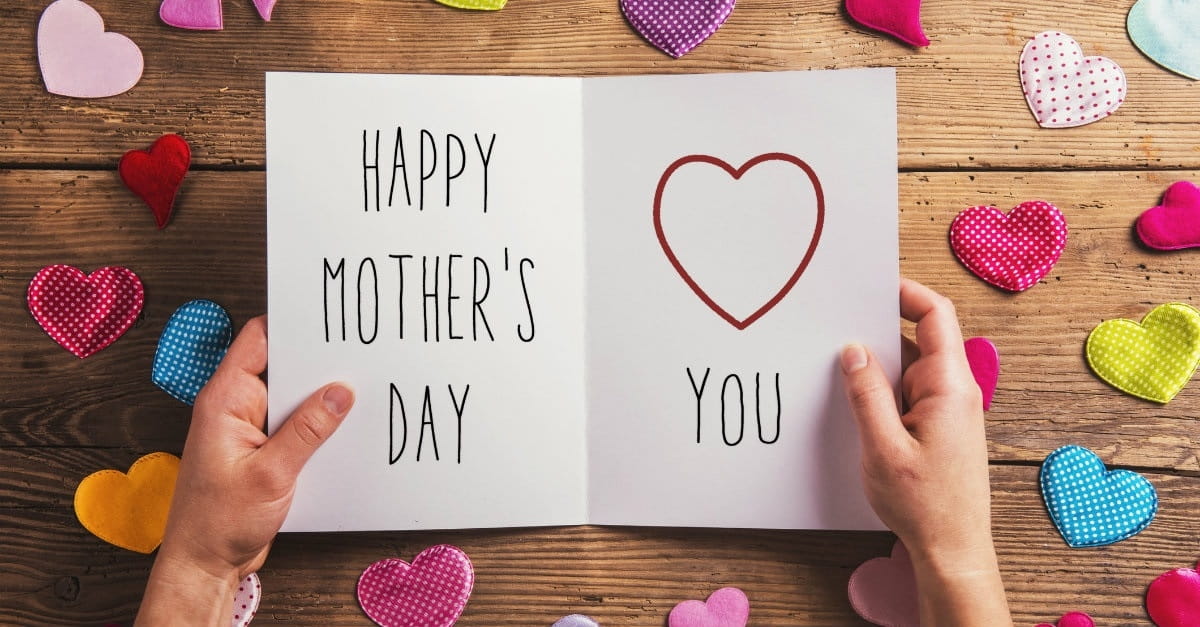 How many times have you walked away from the greeting card aisle empty handed because you couldn't find the a card with the perfect message? Or, how many expensive cards have you purchased that "sort of" conveyed what you were trying to say?
This Mother's Day, forget about commercial greeting cards that miss the mark. Dig deep into the well of sentiment, into some of the amazing things you know to be true about your mom, but have never before expressed.
Here are 10 ideas for extraordinary things to write inside you Mother's Day card this year. (She will love them!)
Photo credit: ©Thinkstock/Halfpoint
Read more