10 Novels Guaranteed to Build Your Faith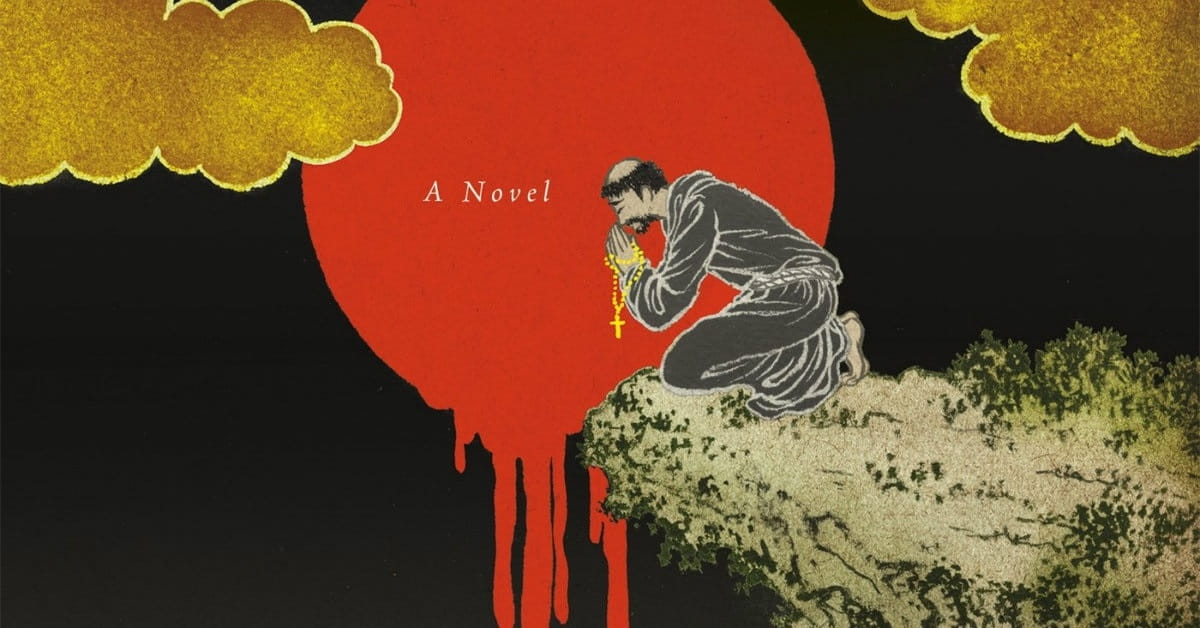 A good novel has the potential to reveal more about God than a hundred sermons on theology. That's probably why Jesus spoke so frequently in parables. These brief stories had the ability to take complex spiritual truths and break them down into a message audiences could understand. How does one describe God's restless pursuit of humanity? Why not compare it to a lost sheep (Luke 15:1-7), a shepherd would certainly know that feeling. And what about the Kingdom of Heaven? Why, it's a pearl of unimaginable value (Matthew 13:45-46).
The following books may not have the brevity of Christ's parables, but they're all built on the same ideal. Each one looks at subjects of faith, suffering, hope, belief, and helps the reader see them from a different point of view. Not to mention they take their reader on fascinating journeys beyond imagination. If you're a Christian looking to expand your theology, here are 10 novels you'll want to keep on your bookshelf.
Editor's Note: For the sake of greater diversity, this list will be limited to one book per author.
Read more