10 Fresh Ways to Study Your Bible
Amy Green

Crosswalk.com Contributing Writer

2017

7 Jun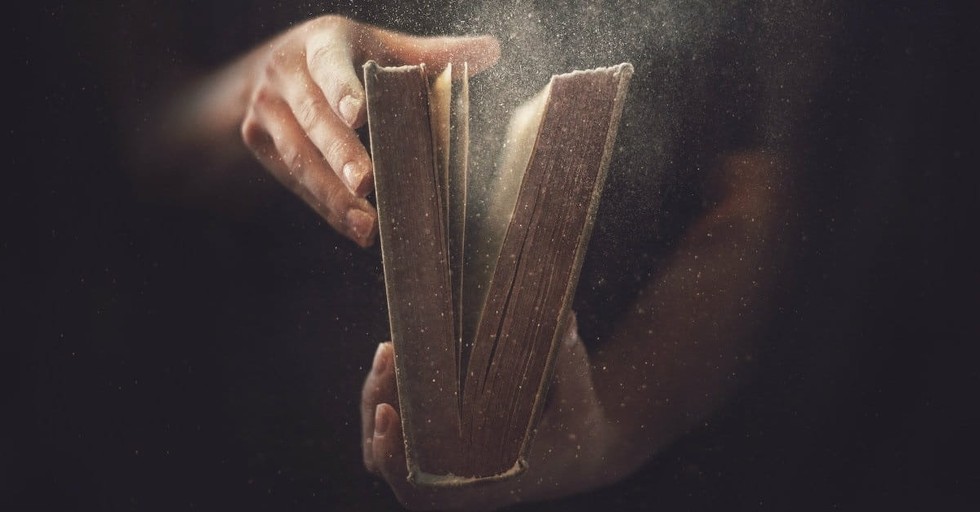 If you want to find an article to shame you into daily devotions, or adding one more thing to your spiritual to-do list, you can find plenty of them. This isn't one of them.
Whenever the Bible talks about spending time with God through reading the Word, it's never in the context of a burden. Just take a look at Romans 15:4, "For everything that was written in the past was written to teach us, so that through the endurance taught in the Scriptures and the encouragement they provide we might have hope." I don't know about you, but I could use more hope in my life.
Maybe you find it hard to consistently read the Bible, and want to know what routines or practices others have. Or maybe you're a devoted read-the-Bible-in-one-year person but want a new technique to go along with your reading plan to keep it from falling into a monotonous routine. There's something for everyone in this list!
Just remember: Even the most creative approach to reading the Bible is nothing compared to the realization that you are reading the words of God—out of everything he could have said to his sons and daughters, he chose these words, arranged in this way, using dozens of authors over thousands of years. That's some motivation!
Photo credit: ©Thinkstock/kevron2001