10 Guidelines Parents Should Follow before Posting a Picture of Their Child Online
Cory Peppler

Crosswalk.com Contributing Writer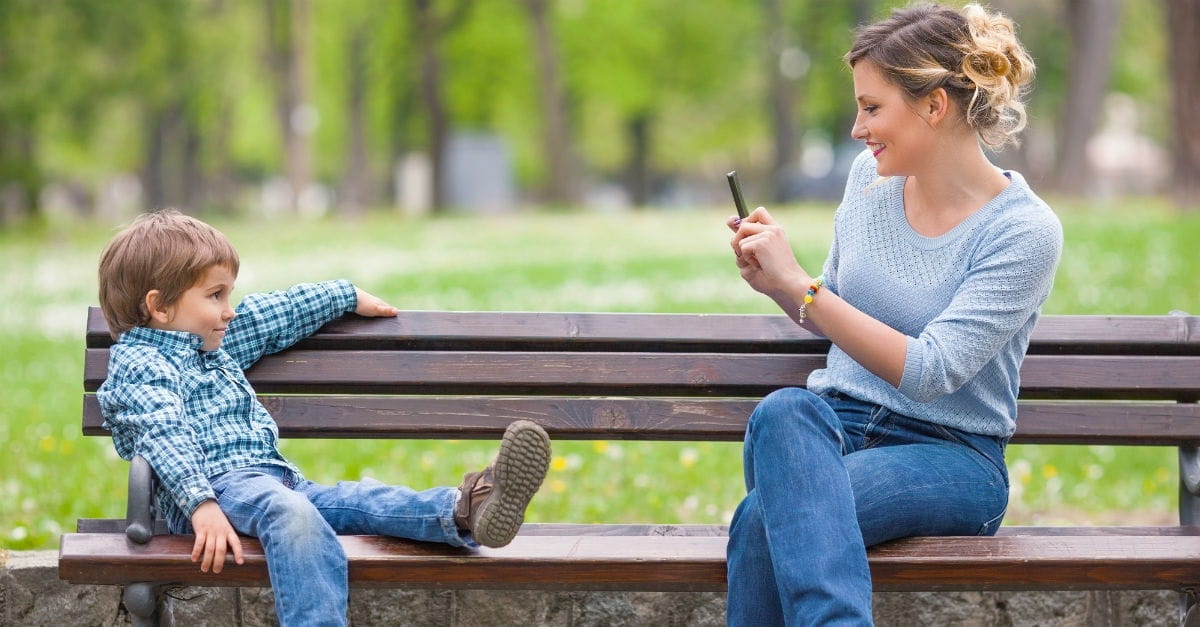 We all love seeing pictures of our friends' kids pop up in our social media feeds. And as parents, many of us enjoy sharing those funny, proud, and poignant moments that show off our own kids to our family and friends.
The technology in our hands makes it easier than ever to snap and share, but with that ease comes a lack of processing time (pun intended). We don't always think through what we are sharing and how it may impact our kids. We don't always slow down and ask some important questions about our photo sharing habits.
It's ironic that, at a time when we are more protective than ever of our kids--online and offline--that we are willing to throw a photo of them online for all to see without much of a thought. Of course, a picture is worth a thousand words, and we need to consider what we are also giving away when we hit upload.
Here are ten questions we should be asking before posting those shots.
Photo credit: ©Thinkstock/bokan76
Read more