10 Halloween Costume Ideas That Shine the Light of Jesus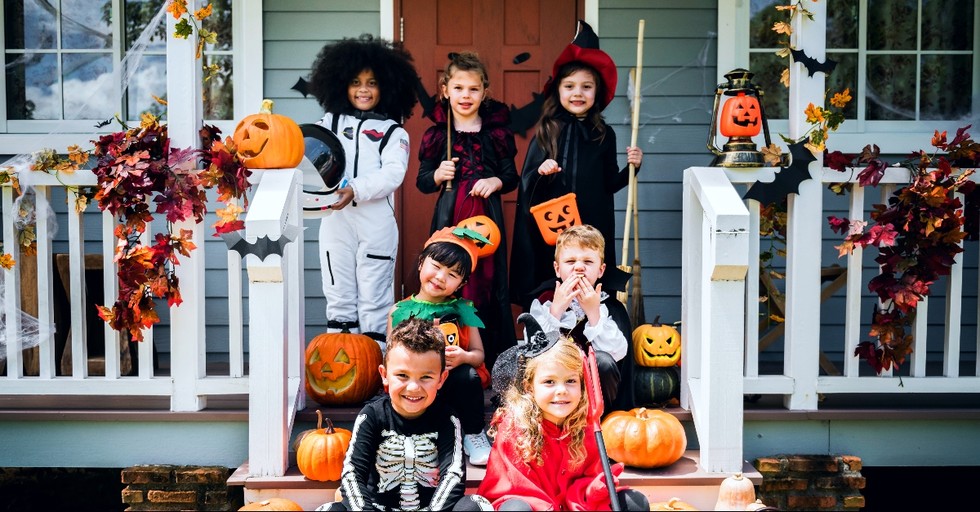 "In the same way, let your light shine before others, that they may see your good deeds and glorify your Father in heaven." (Matthew 5:16)
Max Lucado once said, "In God's hands intended evil becomes eventual good." I believe that this holds true for the day of Halloween as well.
What's intended to be a holiday focused on evil can be a day that the light of Jesus shines the brightest. I mean, think about it: which other day of the year do you interact with so many of your neighbors? You're either going door to door or having a plethora of families showing up at yours.
It's time Christians rise up and spread the light and love of God to take back October 31st. In order to help you do that, I've come up with 10 costume ideas that help you talk about God's love for people. Some of these outfits are perfect for groups, some stand alone. Some make great outfits for costume parties and some are perfect for trick-or-treating. No matter where you're going or who you're going with, these costumes will help you start conversations about God.
Photo courtesy: ©Getty Images Plus/Rawpixel