10 Important Steps to Help Children Navigate Grief
Lisa Appelo

Crosswalk.com Contributing Writer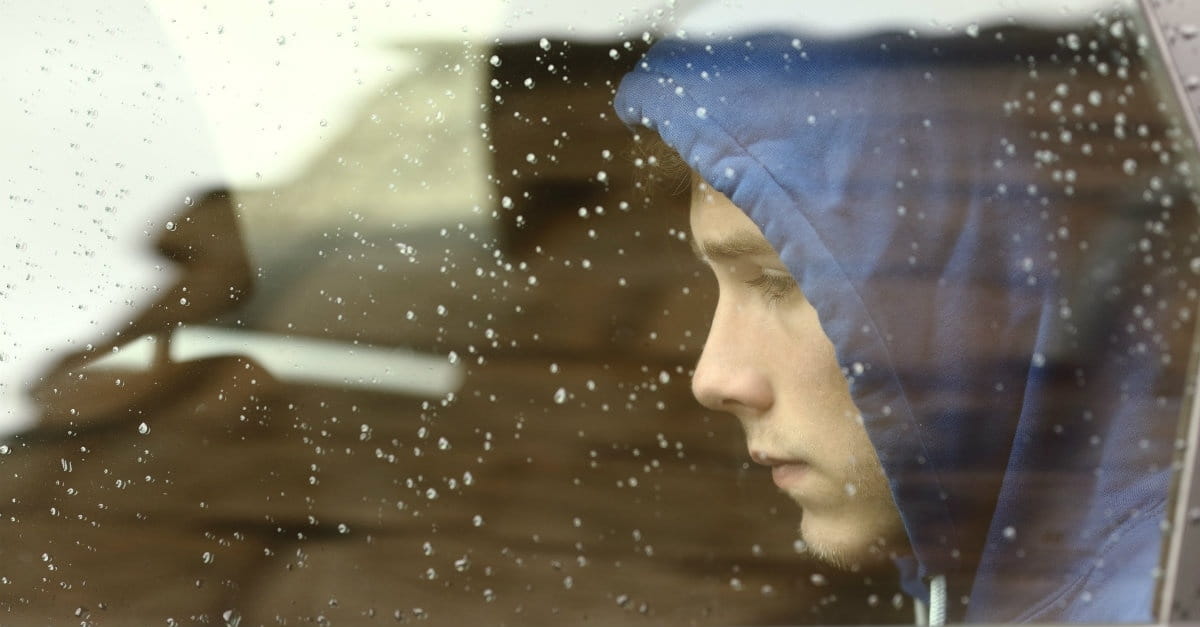 Six years ago, I went to bed married and woke up a widow and single mom to seven. When my husband passed away suddenly, our family shattered. While it was hard enough to work through my own grief, I was crushed that my kids had so much to grieve.
As much as we want to, we can't fix the pain for our children. But we can create a safe place for their questions. We can pray for patience when they have hard days. And we can seek wisdom and insight to walk with them through grief.
Though kids can seem resilient to loss, it's important for them to process the pain so they can heal. How can we help them? Here are 10 important steps to help children through grief, whether they have lost a sibling, grandparent, friend, or parent.
Photo credit: ©Thinkstock/AntonioGuillem
Read more