10 Lessons Learned from Superhero Movies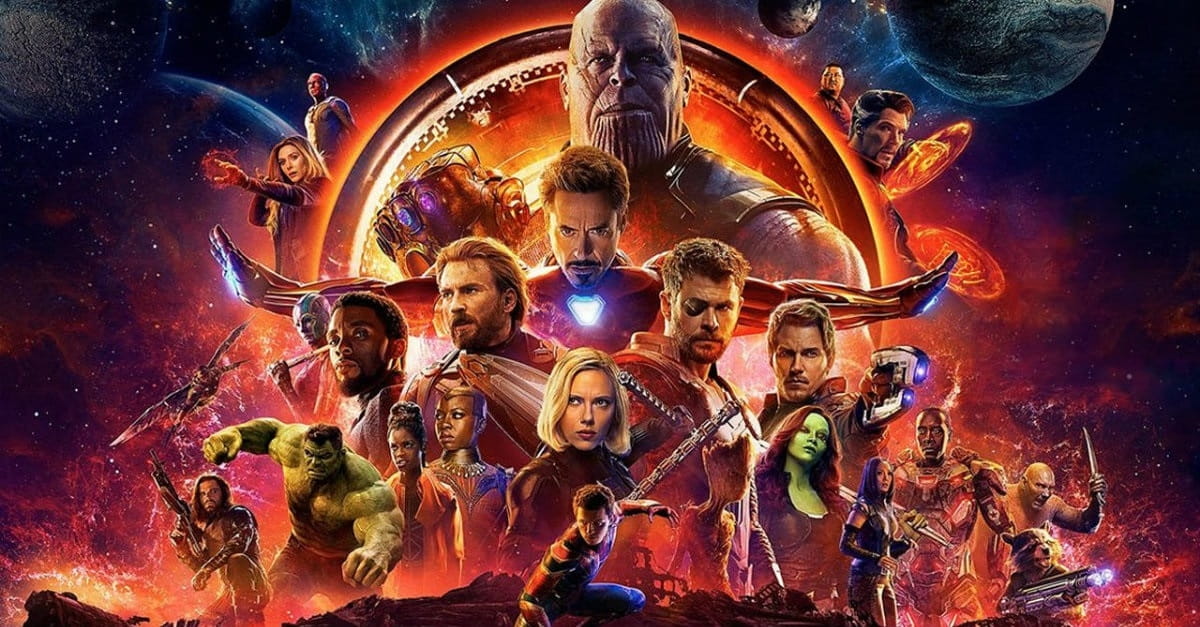 One of my fondest memories as a child was the night the very first X-Men movie came out. I was only thirteen at the time, but like many boys that age I loved superheroes. The X-Men in particular were my favorite; a group of rag-tag misfits who protected the world with amazing powers. My parents had always been careful about what I was allowed to watch, so it came as a complete surprise when my Dad suggested the two of us go see it opening night. I didn't realize it at the time, but that mediocre movie would go on to shape my life in some surprising ways.
Fast-forward a couple years, and superhero films have now become a mainstay of today's media. For the most part they're still campy, action-filled, thrill-rides, but like that first X-Men movie, they can be important in their own way. This is especially true for Christian families with young children.
Aside from being a great way families can bond, here are ten lessons learned from Superhero movies:
Read more