10 Most Important Bible Verses on Prayer
Lori Hatcher

Crosswalk.com Contributing Writer

2020

28 May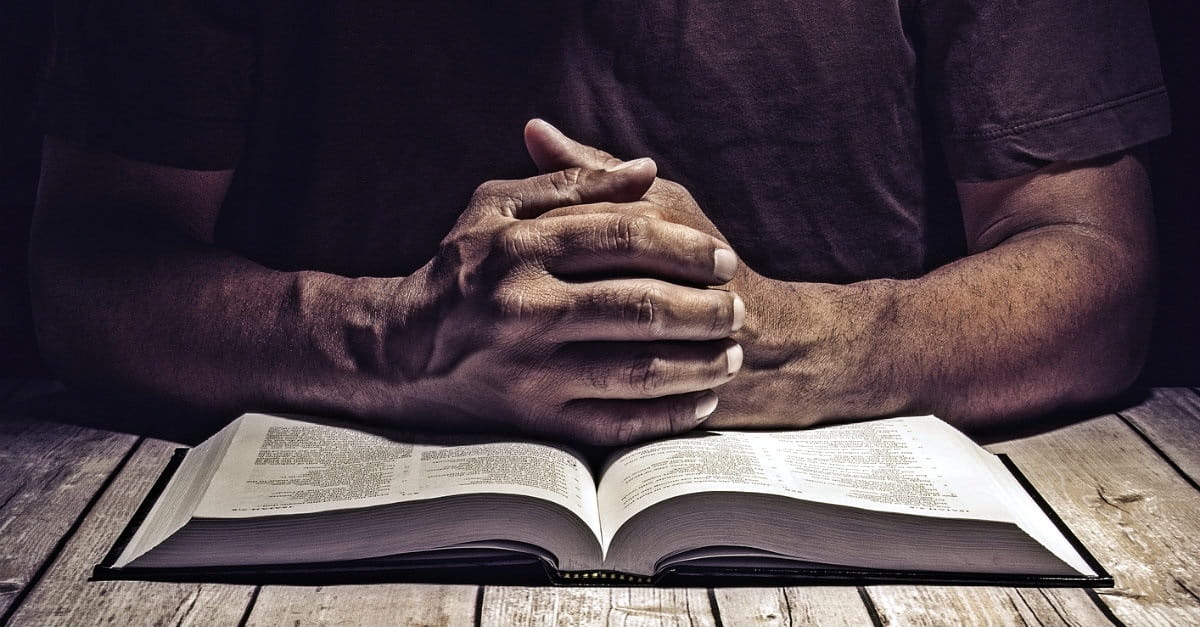 Prayer is both marvelous and mysterious. The idea of communicating with the Creator of the universe seems almost ludicrous. And certainly presumptuous. Not to mention intimidating.
Why would God want to talk with us? Is there a right and wrong way to pray? Why does God answer some prayers but not others? Does it matter that we only have a little faith?
Thankfully, the Bible gives us insight into the hows and whys of prayer. Since God invites us to talk with him, it's no surprise he gives us guidelines. I've compiled a list of what I consider the ten most important verses on prayer:
Lori Hatcher is a blogger, inspirational speaker, and author of the Christian Small Publisher's 2016 Book of the Year, Hungry for God … Starving for Time, Five-Minute Devotions for Busy Women. A Toastmasters International contest-winning speaker, Lori's goal is to help busy women connect with God in the craziness of everyday life. She especially loves small children, soft animals, and chocolate. You'll find her pondering the marvelous and the mundane on her blog, Hungry for God. . . Starving for Time. Connect with her on Facebook, Twitter (@lorihatcher2) or Pinterest (Hungry for God).