10 Opportunities Lost When We Skip Church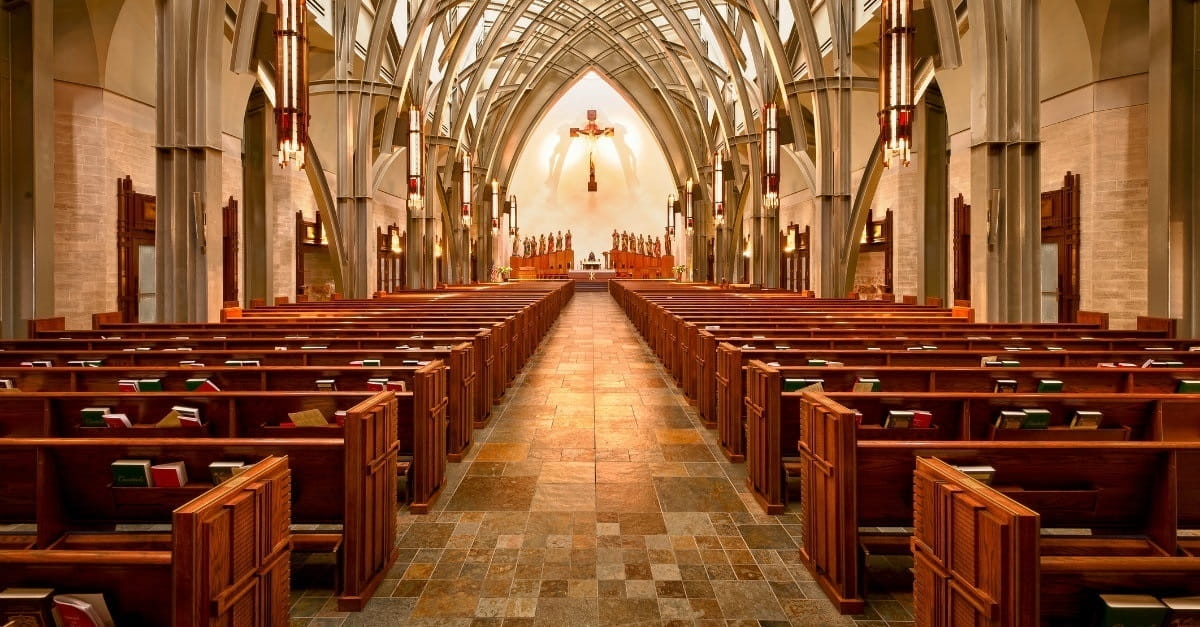 I love church, but there are quite a few people who don't. For me, attending church is integral to my Christian faith. However, I have never attended the perfect church service – sometimes the music is lacking, the sermon falls flat, or I'm distracted by the folks sitting next to me. For all of its perceived flaws, attending church on a regular basis has been good for my soul. Research supports this by showing that people who regularly attend church report stronger social support networks and less depression; they lead healthier and longer lives.
When my family relocated to the west coast, we started hunting for a church. During that time, we found it was better to go to a church than to stay home and worship God by ourselves. This feeling reinforced that there was something tangible missing when we didn't attend church.
Let me explain; here's what you miss when you don't attend church:
Read more