10 Point Godly Spouse Checklist for Men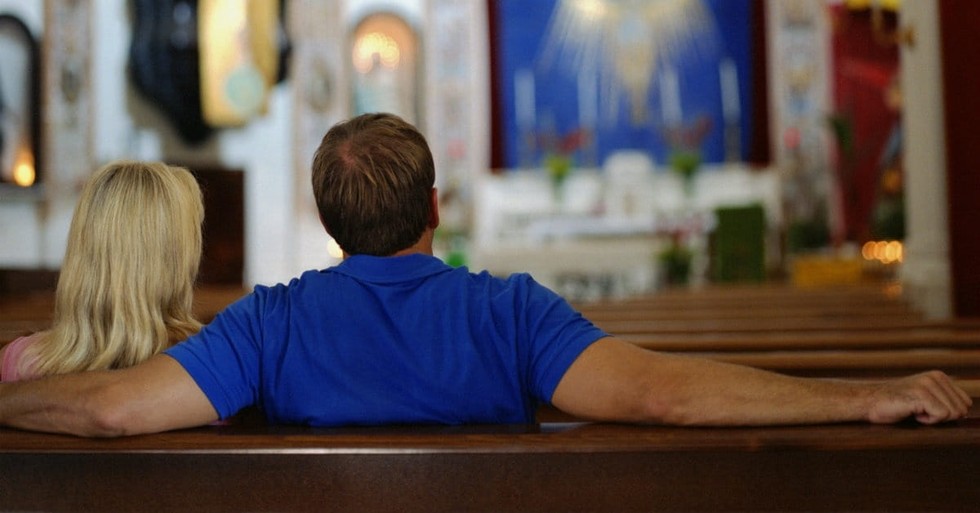 I recently took my car into the shop for an oil change and tire rotation. In the midst of the mechanic's "30-point inspection," he, of course, found a couple more things that he recommended I take care of. Doesn't that seem to happen every time? As a part of routine maintenance, our vehicles need to be inspected. Someone, whether it's you or the mechanic, should be going over these checklists. Sometimes everything checks out okay. Other times, a problem could be discovered that would spell disaster down the road.
In the same way, our marriages regularly need service. A tune-up from time to time can help us prepare for the journey ahead. Our "owner's manual" (God's Word) has a lot for us to grab onto to help us be godly husbands. I believe that if our lives are right, our marriages stand a better chance. One of my favorite tests of whether or not we are living a godly life is the passage in Galatians 5 about the fruits of the Spirit: "But the fruit of the Spirit is love, joy, peace, patience, kindness, goodness, faithfulness, gentleness, self-control; against such things there is no law." (Galatians‬ 5:22-23‬)‬‬
When we can see these fruits of the Spirit in our lives, I'm convinced we will thrive the way God intended. As a results, we'll be the godly men – and husbands – God has called us to be. Men, here's a 10-point checklist for us to ensure we are being a godly spouse.
Photo credit: ©Thinkstock