10 Popular Movies for Studying 10 Books of the Bible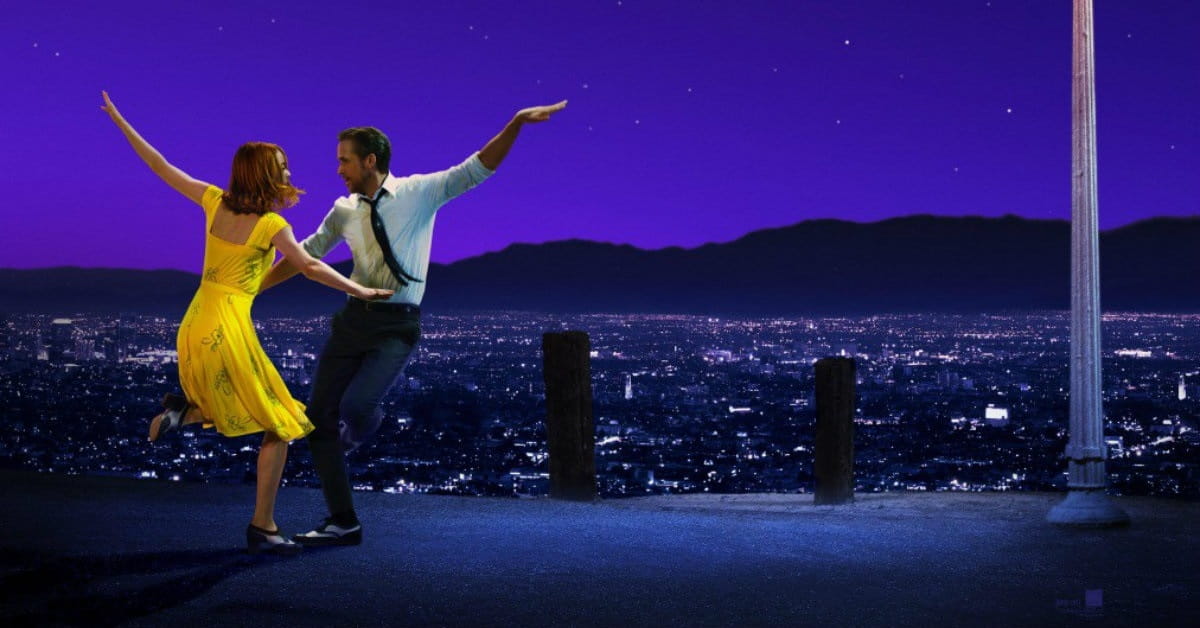 The study of scripture is never easy. It requires disciple, discernment, understanding, and an openness to the proddings of the Holy Spirit. Even then, many believers can find themselves stuck in the morass of modern theology. Pastors and small groups typically offer the best resources for these situations, but every once in a while, a movie will come along which perfectly captures the message of the gospel. In fact, there are several films which could almost serve as study-guides to works of scripture.
Whether it's navigating Old Testament poetry or New Testament epistles, these films can help Christians answer the tough questions found in several books of the Bible.
Are you ready to grow spiritually? If so, grab your small group and sit down to these 10 popular films!
Read more