10 Powerful Quotes That Will Change the Way You Live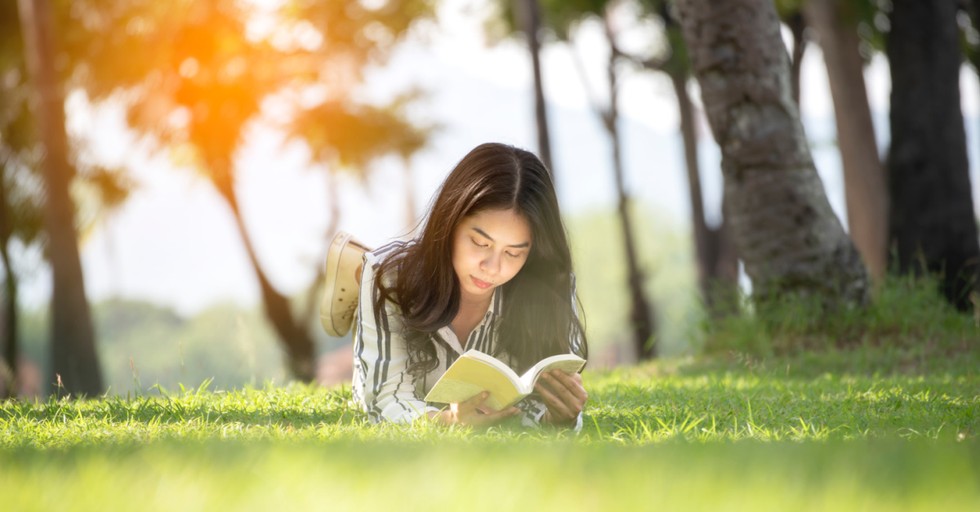 Have you ever looked at a familiar verse in an unfamiliar Bible translation? Most of us have a preferred version, but reading it in a different translation often sheds new light on its meaning. It may reveal nuances, clarify details, or otherwise point us towards a deeper understanding.
As Christians, we view the Bible as the ultimate authority on life—but sometimes, a fresh way of wording it is like having a new translation, providing additional revelation. As you ponder these 10 powerful quotes (and related Bible references), let them change the way you live your faith.
Photo Credit: ©Getty Images/Vichien Petchmai