10 Practical Changes to Simplify Your Life
Dawn Wilson

Crosswalk.com Contributing Writer

2018

28 Feb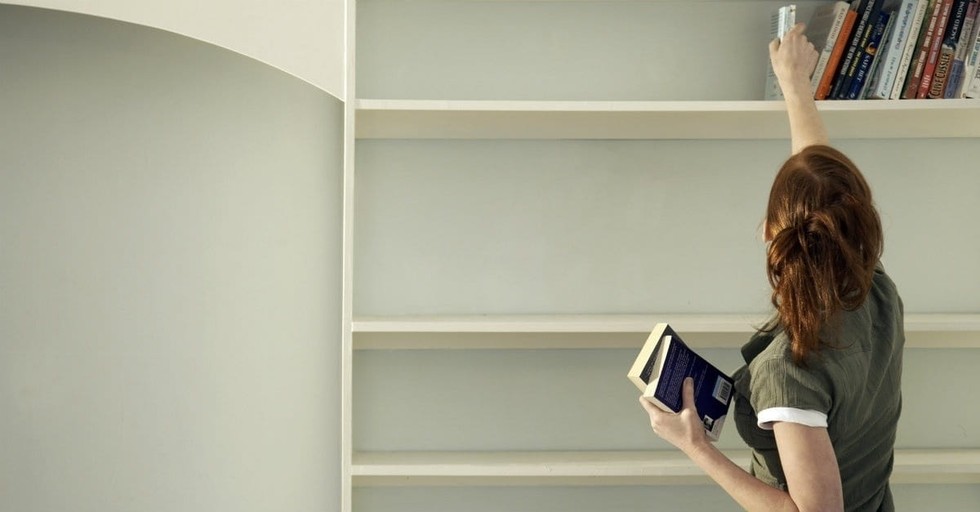 There are many reasons we might want to simplify our lives. We might simplify for better health and less stress. Or simplify for freedom. Or for opportunities.
One of my favorite reasons for simplifying my life is that I might live to the good pleasure of God. I want Him to take joy in how I'm stewarding my heart, mind, life and possessions. Our Father showed great organization in the creation, and His entire universe reveals signs of incredible beauty—now marred by the fall we read about in Genesis 3. Our lives, also marred by sin, show signs of disorganization, chaos, and complications.
But we can make choices with the Holy Spirit's empowerment to simplify our lives, experience more peace and freedom, and ultimately bring glory to God.
Photo courtesy: ©Thinkstock