10 Questions You Should Ask Yourself if You Don't Have Any Friends at Church
Dawn Wilson

Crosswalk.com Contributing Writer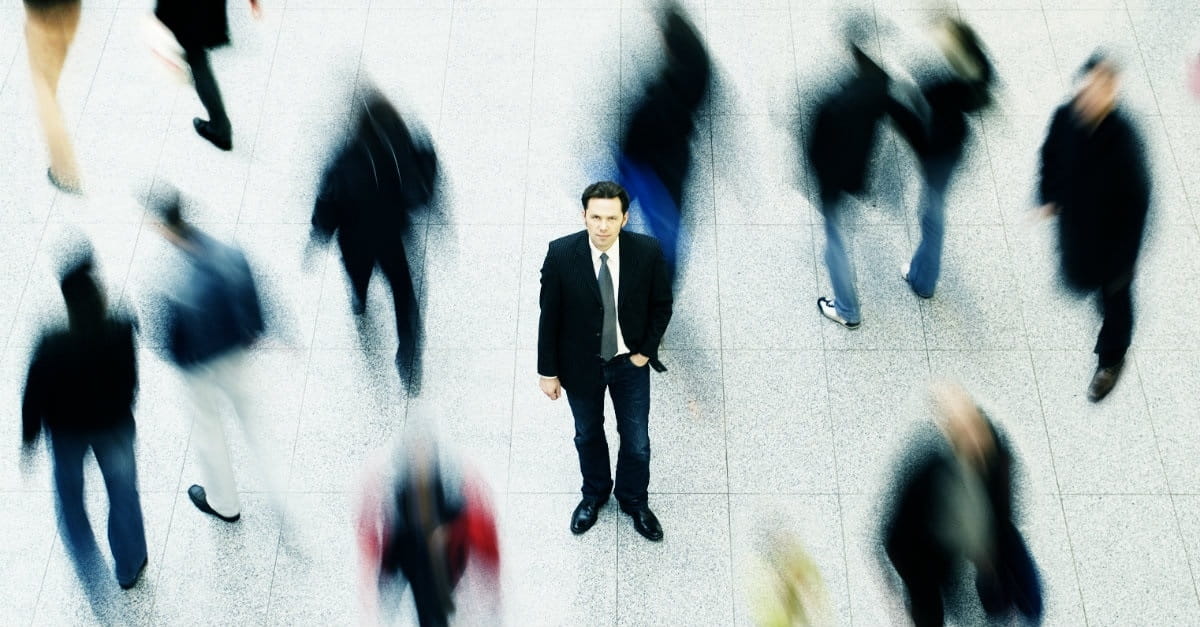 I attend a megachurch. Lots of people. But that doesn't mean everyone feels like they belong. Many times in the past, I wondered how to reach out to those who seem so friendless in our midst. Because I don't want to presume people struggle with friendships, it's wise to get to know them a bit—to actually befriend them. I don't want them to be my "project," but rather to encourage them in their walk with the Lord.
So I'm the one to initiate contact. I smile. I'm direct. But rather than trying to "fix" the "friendless," it's better to ask exploratory questions that can motivate them to reflect and discover opportunities to grow on their own. When they respond, I listen carefully and respectfully.
One of Jesus' disciples said we should always be more willing to listen than to speak (James 1:9). Our listening can give people courage to move forward in positive ways. Good questions help me affirm a person's ability to figure out for themselves how to make friends or be a good friend.
Here are some questions we might ask those who appear to have no friends at church.
Photo credit: ©Thinkstock/Silberkorn
Read more