10 Reasons Prayer is the Ultimate Protest
Carrie Dedrick

Family Editor, Crosswalk.com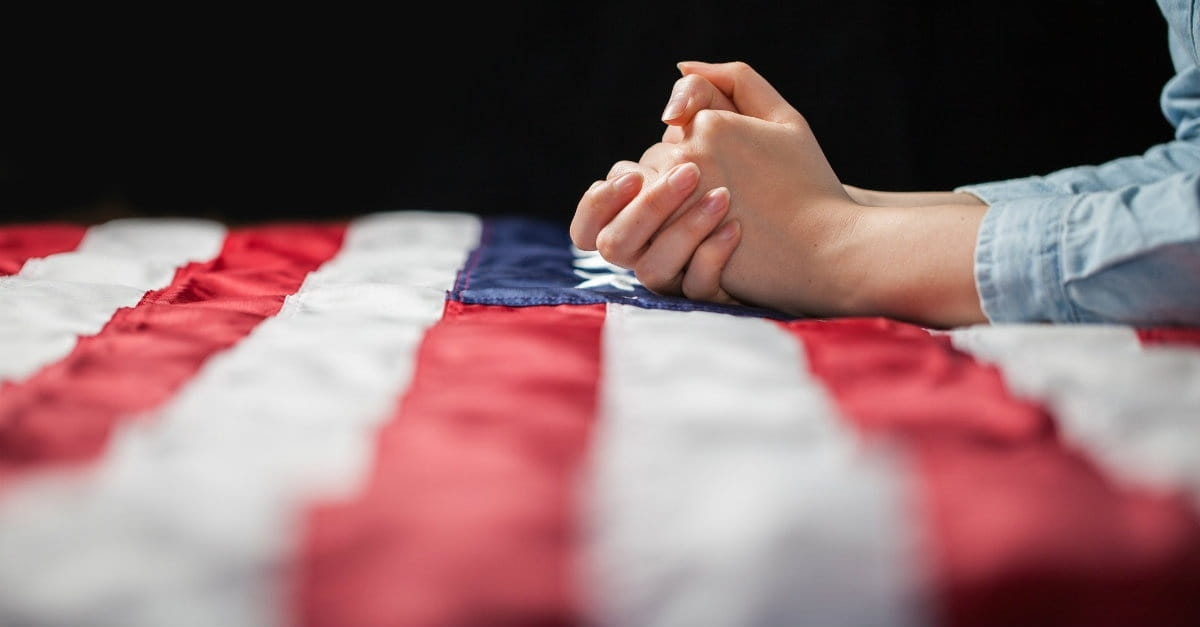 Today is the National Day of Prayer, an annual observance that invites people of all faith backgrounds to join in prayer for the United States of America. Established in 1952, the National Day of Prayer exists to mobilize believers to intercede on behalf of our nation and leaders.
This year, with such strong divisions in our country, the National Day of Prayer is needed more than ever.
We've recently seen thousands of people marching streets in America, demanding change from society. Some of these protests remained peaceful, while others broke out in riots. But there is another way to intervene when we a country on the verge of a breakdown.
Evangelist Nick Hall writes for the Fox News faith blog that at such a time as this, prayer can serve as a protest itself. How can this be? Hall says it is because, "... prayer provides an opportunity for every person to lay aside their differences and come together."
Photo credit: ©Thinkstock
Read more