10 Reasons Women Miss Church
Beth Ann Baus

Crosswalk.com Contributor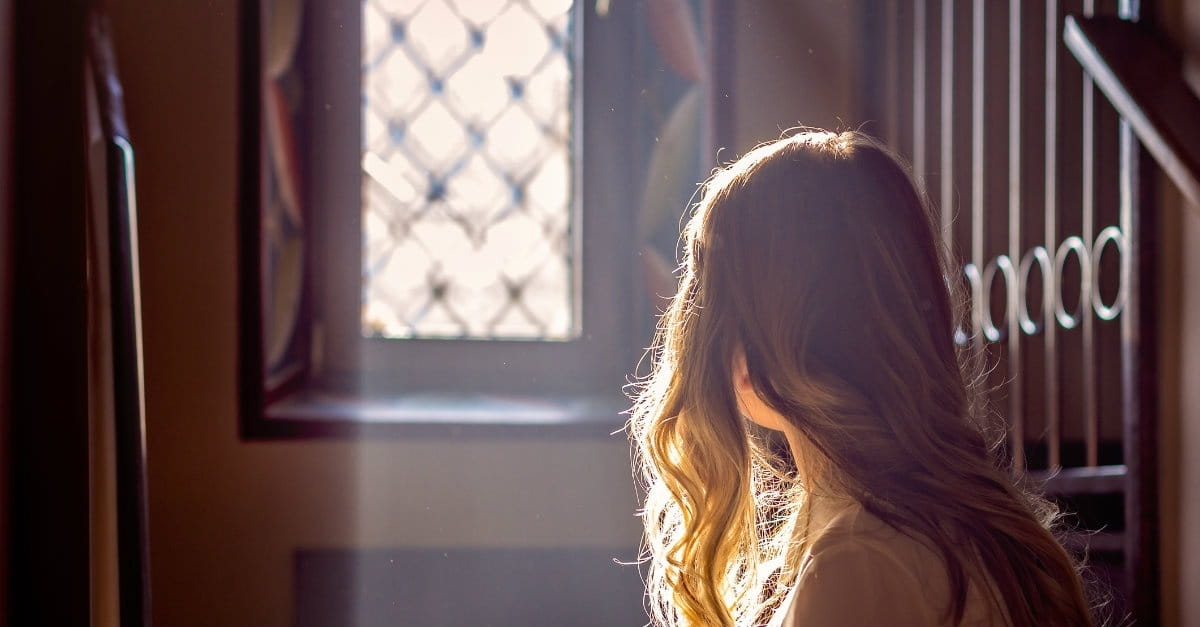 We've all had that moment where we look around the sanctuary and realized someone we know, a regular attendee, isn't there. Or even worse, we realize we haven't seen them in several weeks. When this happens we often sift through scenarios in our minds about what could be keeping them away. Are they on vacation? Are they sick? Are they attending somewhere else? We wonder to ourselves and maybe even ask other people, but we need to be in the habit of asking the person directly.
When asking someone why they've missed their church gathering, it's easy to feel nosy or judgmental, but the truth is, don't we all want to know that people care? Don't we all want to know we've been missed? If you notice someone in your church family has been absent, contact them and let them know you noticed--that you missed them and wanted to make sure everything is okay. They'll appreciate this gesture more than you realize and perhaps you'll find that this person needs a listening ear or a shoulder to cry on; this is particularly true for women.
Women, having been created relational, need to feel loved and cared for. If you've noticed a woman in your church family has been absent, reach out to her. And remember, while her reason for missing might not seem valid to you, she still deserves a listening ear and encouragement from her sister in Christ. Here are 10 reasons why women in your church family might be missing corporate worship.
Photo credit: ©Thinkstock
Read more