10 Resolutions Jesus Would be Proud Of
Carrie Lowrance

Crosswalk Contributor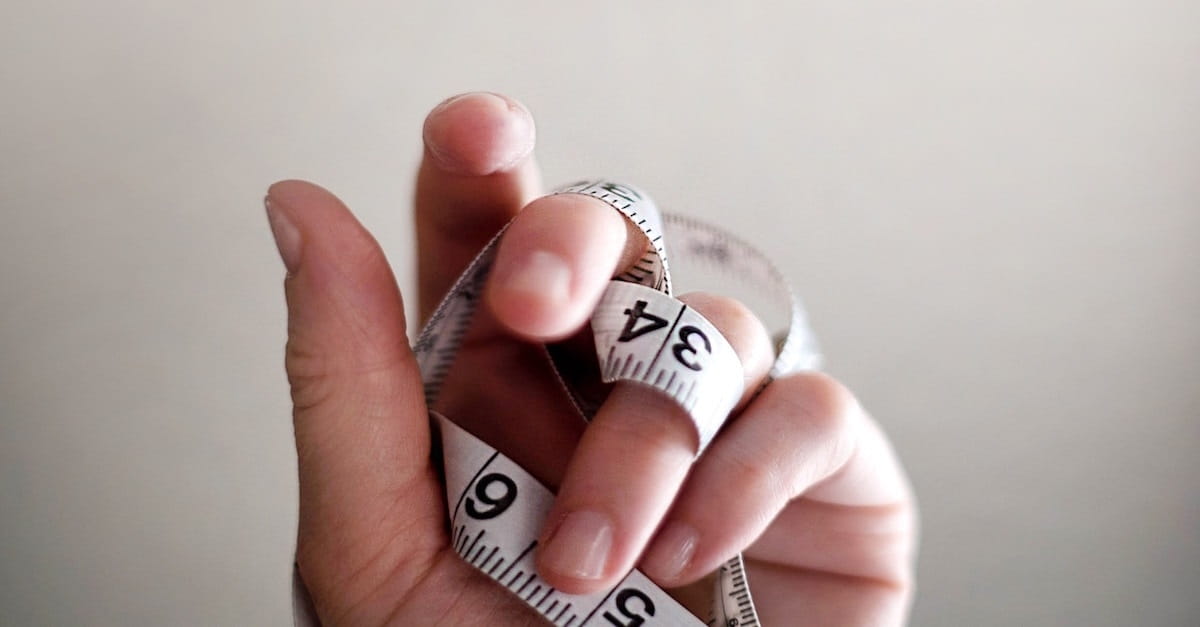 We all look forward to the fresh start of a New Year. We'll finish up the holiday hustle and bustle and enter the frenzy of making resolutions. Chances are, you may be caught up in the all the common goals of weight loss, saving money, stopping a bad habit, etc. You'll get off the pressure of the holidays to only be met with new pressures and expectations — like setting the perfect resolution.
But what if you looked at your resolutions in a different way? What if you looked at your resolutions through the eyes of Jesus, choose goals he would be proud of, and look for guidance and direction from God's Word? Do you think you would have a better chance of meeting your goals? I think so.
Here are 10 resolutions Jesus would be proud of.
Image Credit: ©Thinkstock
Read more