10 Scripture Verses Every Teen Should Memorize
Debbie McDaniel

Crosswalk.com Contributing Writer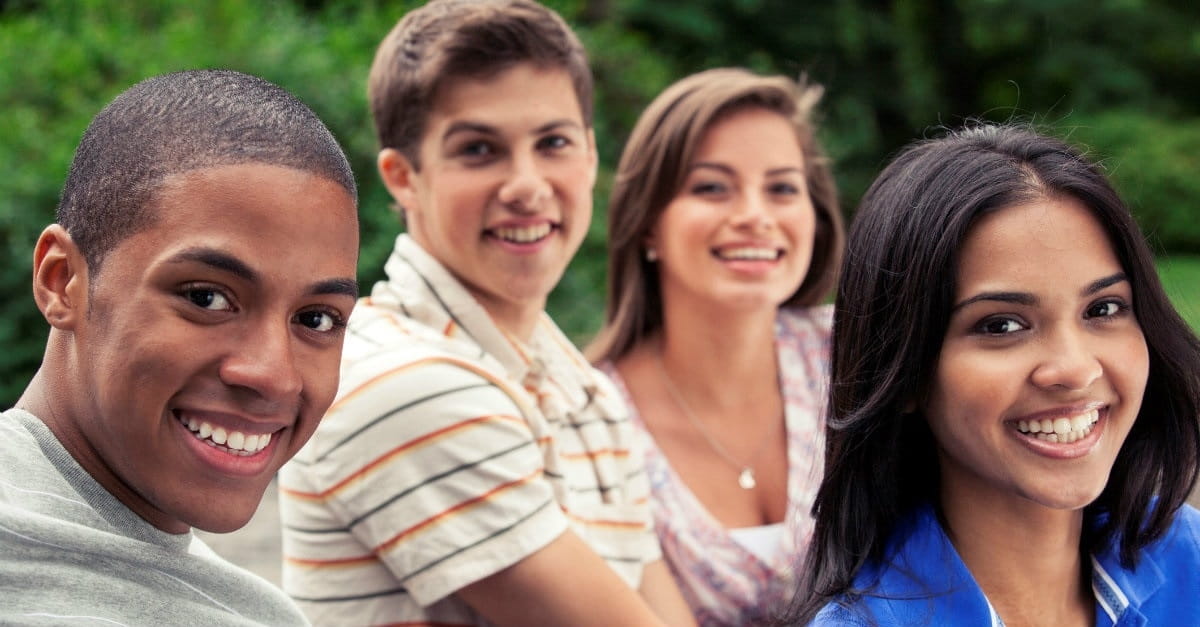 One of the most powerful things we can do as parents is to teach our kids God's Word, to help them learn how to hide His Truths in their hearts and minds.
Through years of serving in Children's and Family Ministry, my husband and I have heard story after story of the importance of kids learning God's Truth from early on, and how the power of His Words will carry them through the hardest battles they may face later in life.
It reminds me again to ensure that our kids know Truth. And that they see His word lived out in me every day. Not perfectly. But real. And fully dependent on Him.
Here are 10 Bible verses every teenager should memorize:
(Image Credit:Thinkstock/XiXinXing)
Read more