10 Scripture Verses to Encourage the Heart of the Working Mom
Meg Gemelli

Crosswalk.com Contributing Writer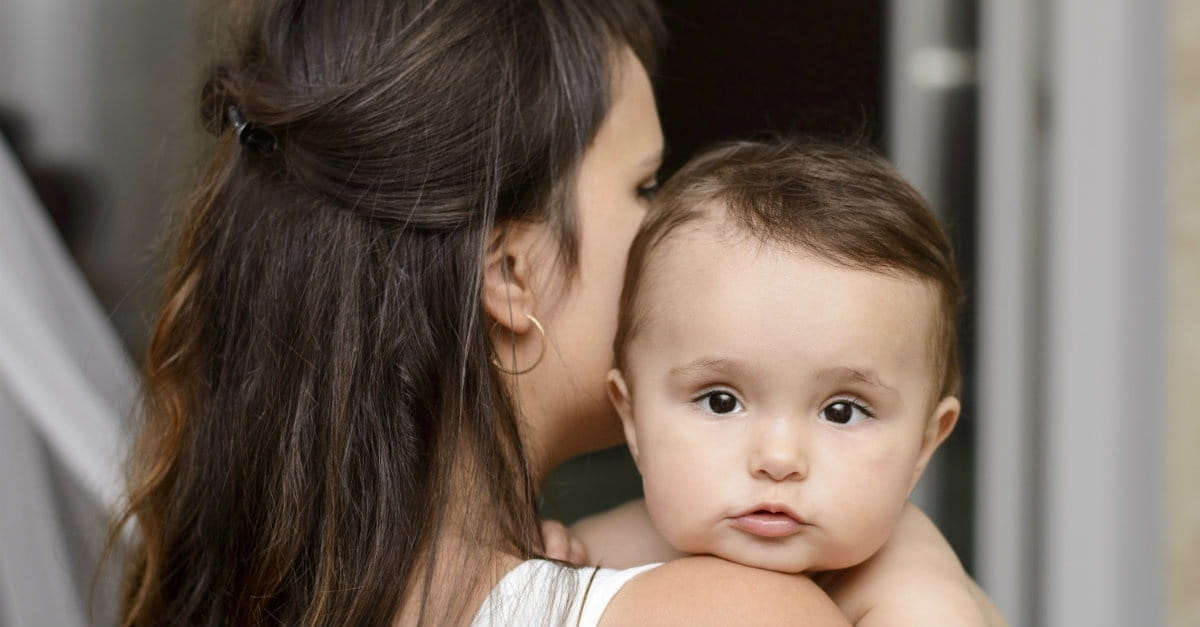 Women amaze me. The sheer amount of multitasking some of us do in a single day should send any human to her grave. Wake up. Pray. Shower. Dress and feed children, and pack backpacks. Work all day. Help with homework and practices. Care for a marriage and aging parents. Keep a tidy-ish home. Combat laundry. Meal plan. Repeat.
The list is far from exhaustive when it comes to the role of today's working mothers. Despite pressure to "do it all," here she stands, getting the job done from sunrise to sunset (and sometimes through the night).
Fortunate working warriors have partners with whom they tag-team the responsibilities of career-life and motherhood. Others adopt a village mentality, relying on friends and family to make a schedule work. A meme I stumbled upon said it this way:
"Some days she has no idea how she'll do it. But every single day, it still gets done." (Unknown)
When the sun drops below the horizon and she's spent, flopping herself atop the folds of bed sheets, she acknowledges the heavy reality that she'll do it all over again tomorrow. How? By the strength of God and a little help from her friends.
We need each other, as living reminders of the sacred call God has placed on us. Love our families. Serve others. It's not a complicated call, though we must confront doubt and sheer exhaustion daily with the Word. Here are 10 verses from the Message to encourage the heart of the working mom:
Photo credit: ©Thinkstock/KrystynaTaran
Read more