10 Scripture Verses to Help You Manage Anxiety
Jennifer Slattery

JenniferSlatteryLivesOutLoud.com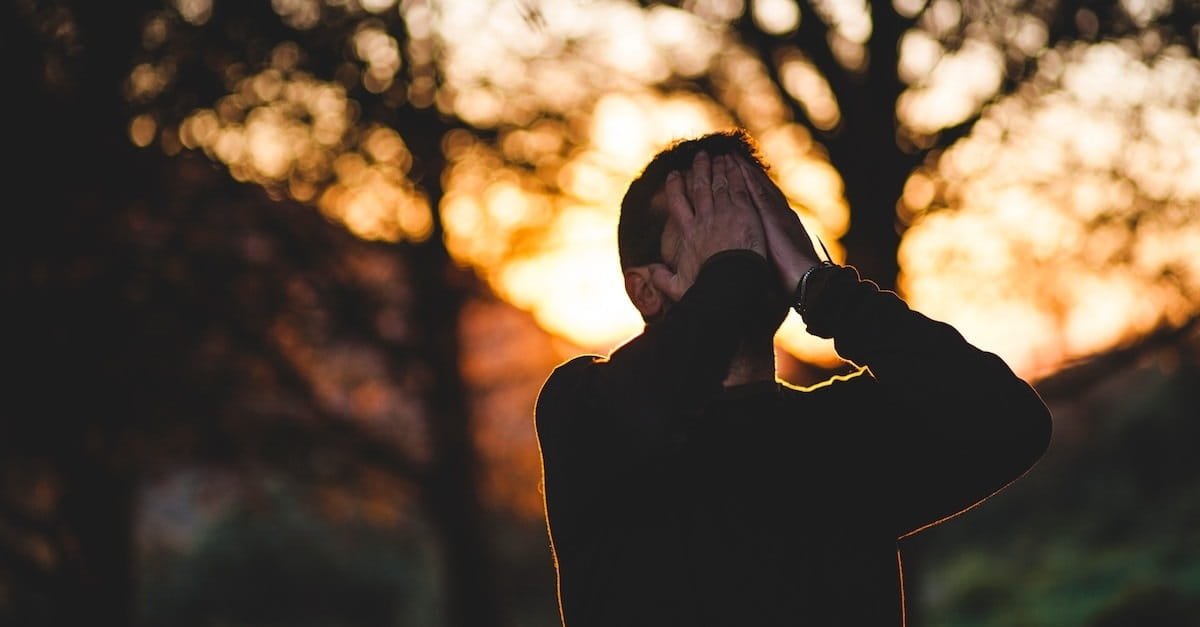 Life can feel out of control. Every day, we hear of hate groups rising to power, wars and the threat of war, and natural disasters leaving rubble in their wake. Add to these the timeless yet ever-present threats of joblessness, debt, illness, and other personal circumstances, and it's no wonder anxiety is on the rise.
Often, when we feel anxious about something, our initial reaction is to cry out to God, asking Him to fix our situation. But what if He doesn't?
What if God wants to give us peace, the same peace Jesus promised to His disciples, in the middle of our struggles? On the night before He died, knowing not only what He was about to face, but also the extreme persecution His disciples would endure after He ascended into heaven, Jesus gathered them for a final meal to say goodbye. It was within this context that He told His disciples not to be troubled, saying, "I am leaving you with a gift—peace of mind and heart." A peace the world could never give them.
Jesus offers that same gift to us. Here are 10 verses that can help us manage our anxiety and grab hold of the peace Christ offers.
Photo credit: ©Unsplash.com/PhotobyFranciscoMoreno
Read more