10 Signs Your Wife Desperately Needs You to Listen to Her
Jennifer Slattery

JenniferSlatteryLivesOutLoud.com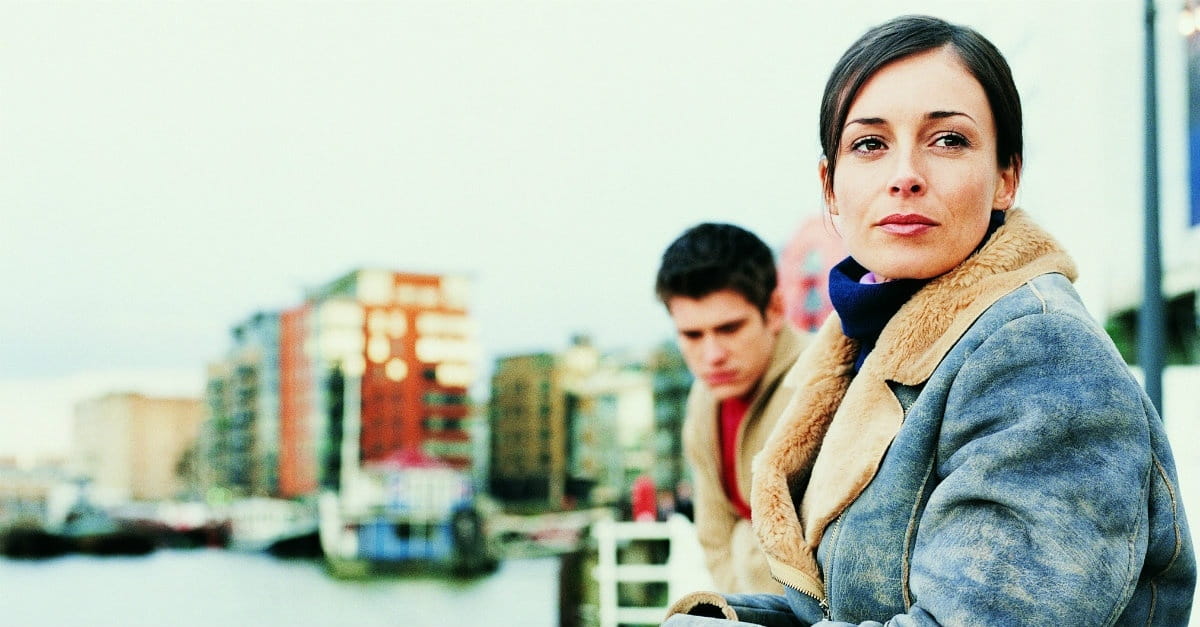 When women are upset, we talk -- a lot. We often rehash issues numerous times as we attempt to make sense of them. When wives vent or bring up grievances, many husbands shift into "fix it" mode.
This usually makes the woman feel unheard and pushed aside. But we rarely ignore the issue or simply let it go; instead, we attempt to come at it from a different angle, again and again until we feel heard.
Though women may not always express themselves effectively, wise husbands can help bridge the communication gap by recognizing the following signs that their wife desperately needs them to listen.
Photo credit: ©Thinkstock/Digital Vision
Read more