10 Sins That Can Sneak into Small Groups
Allyson Holland

Crosswalk.com Contributing Writer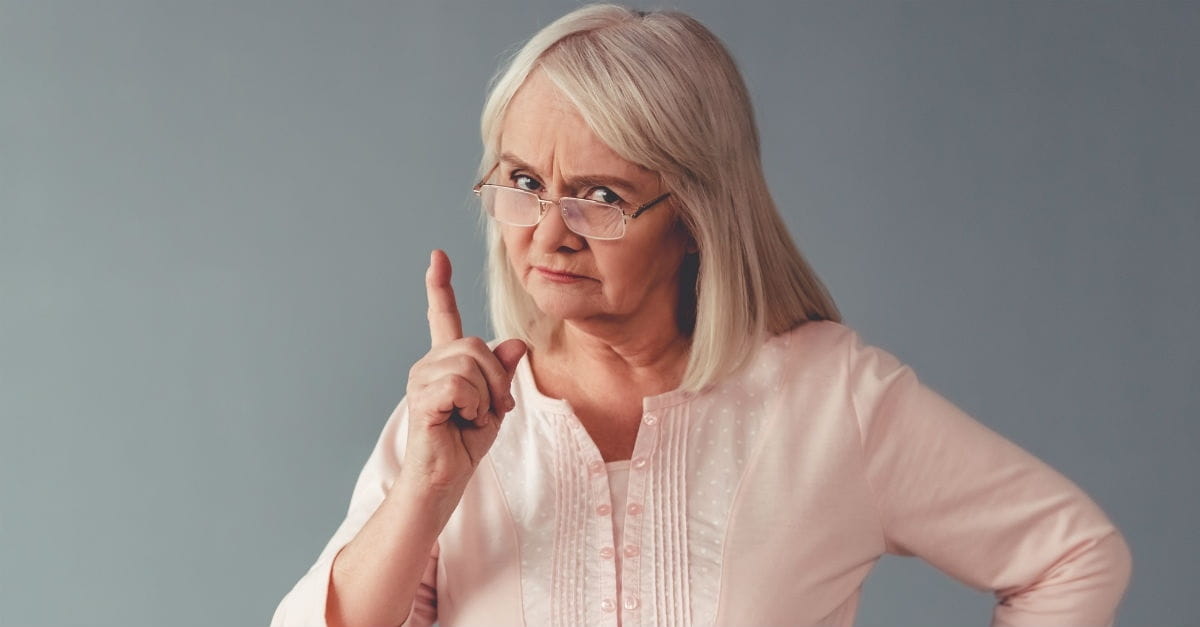 "All the believers devoted themselves to the apostles' teaching, and to fellowship, and to sharing in meals (including the Lord's Supper), and to prayer." (Acts 2:42)
I attend a large metropolitan church. It is a difficult place to make connections with other Christians. Unless you are intentional and seek out the various ministries that are available, you can get lost in the sea of people. This is where small groups come into play.
Whether you are married or single, we all have a need to be in meaningful relationships. We all need community. This is best accomplished by gathering with eight to 10 believers on a regular basis.
The church has now gotten much smaller. Within this small group you will find support and encouragement. You become known by others and feel as though you finally belong with a group of friends. You learn to be transparent, authentic, honest, and accountable. You share your lives with others in a safe environment where you feel loved and cared for.
Small group is a place where you can let your guard down and let yourself be who you really are and not who you think you should be.
Even though it's scary, you learn to be vulnerable.
But Satan wants to cause disruption in the midst of a group of Christians meeting for fellowship and prayer and the study of God's Word. He messes with the hearts and minds of the small group members, hoping to cause division. He is known as a liar and a deceiver. He is crafty and subtle. Sin is his signature.
Here are 10 sins that can sneak into small groups.
Photo courtesy: ©Thinkstock
Read more